My friend invited me for a day out on my birthday two Saturdays ago (14th June) for my birthday bash, so we went to Shibuya, the most happening place in Tokyo in terms of shopping and entertainment.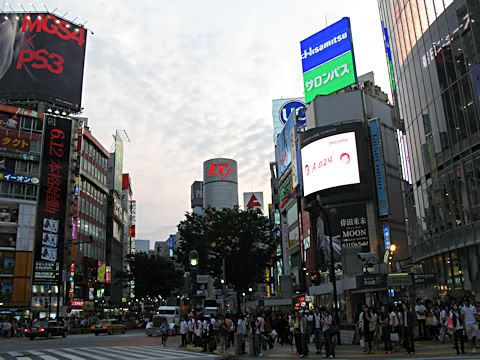 Gals and ladies alike will flock to this Shibuya 109 building to check out the latest fashion for female.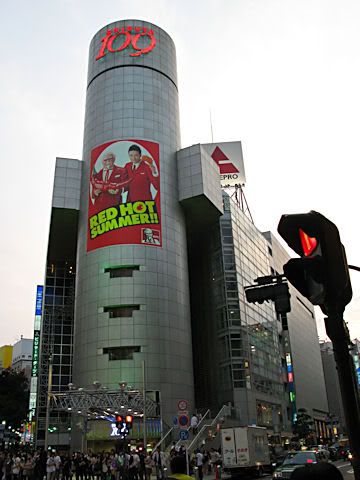 As we were not into checking out the latest fashion, we went for our first movie show in Tokyo. I would say that the English movies in Japan are always behind the trend back in Malaysia. Can you imagine that "Indiana Jones IV" was just premiered on 21st June?! So, we had to settle for a relatively old movie "Juno". Movie tickets are not cheap in Tokyo. They cost ¥1,800 each. However, there will be a special offer of ¥1,000-ticket on every first day of the month.

After the movie, we went to the forever-crowded Starbucks at the corner of the world's busiest pedestrian crossing.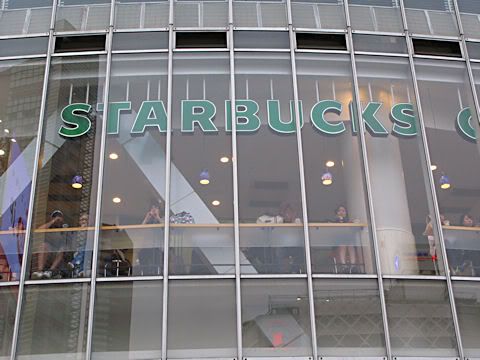 There are a few million people crossing the roads at this junction everyday! No kidding! This can be witnessed clearly from the Starbucks' second floor seats facing the crossing.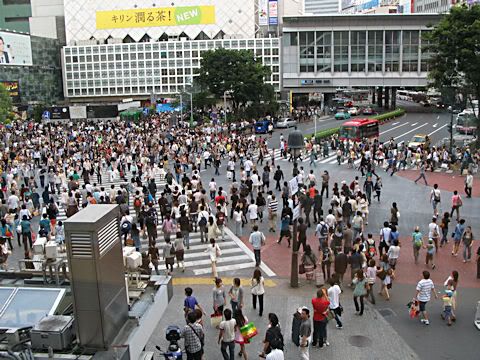 To get ourselves ready for the sleepless night, we fed ourselves with steaks during dinner time. In Japan, you eat steak with rice.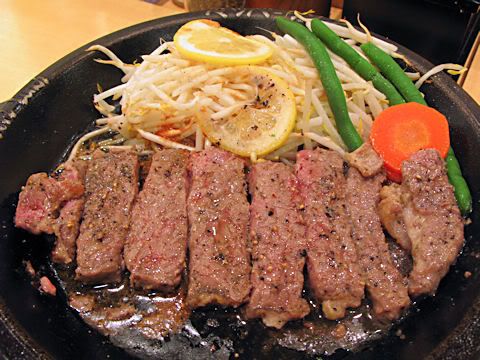 At around 11:30 p.m., we were all set to party!
The area with all the clubs and bars is where most of the love hotels are as well. What is the purpose of using the room for 90 minutes? I leave it to your imagination.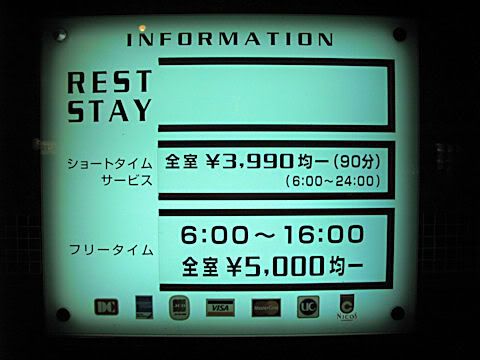 At around 2:30 a.m., we were tired and hungry. So, we went to a Chinese ramen shop and i had this chasyo ramen as supper.
Since there was no train back at these odd hours, we killed our time at a cafe bar near the train station.
There were a few European gals partying, even at a cafe bar with many passersby!
The busiest pedestrian crossing became something like in any deserted town!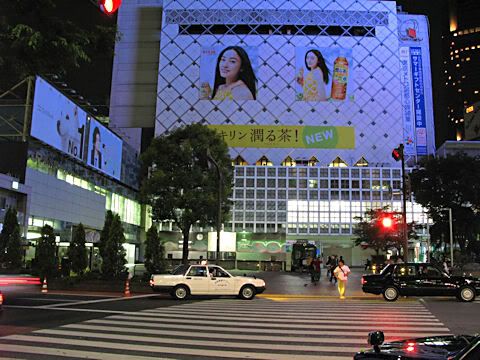 When we took the Yamanote Line train to Ikebukuro Station to catch a connecting train back, we only found out that the train would only depart 40 minutes later. So, we decided to sleep in the Yamanote Line train that looped round Tokyo without a terminal station. We went round Tokyo 2 times in the train in 2 hours before catching a connecting train back for proper sleep.

It was quite an awesome experience for me on the night life in Tokyo. This is what I call a city that never sleeps!