Having been foot-massaged after the macho man quest to the Great Wall, I was completely refreshed for another eventful day. Before breakfast, we grabbed these pancakes as our snacks.


Eventually, we were having our 'proper' breakfast at another food outlet with deep-fried Chinese crullers,


and glutinous rice rolls to go with the soya bean milk.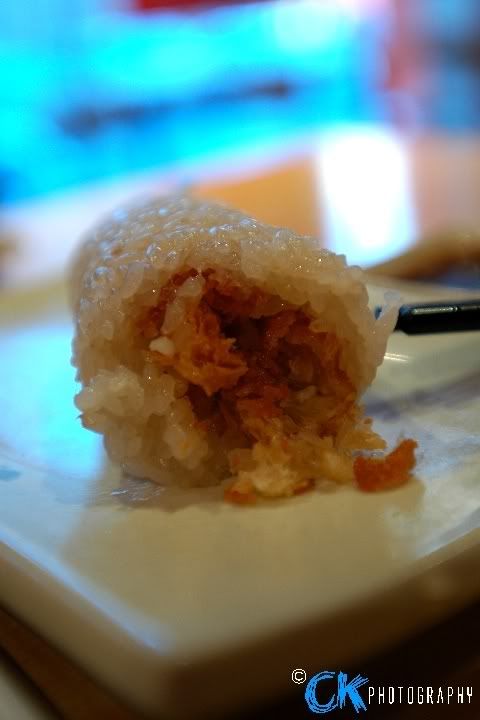 After filling our stomachs with all these goodies, we went to a Sunday Service before heading to 798, yes, 798, that's right. Though it sounds like 'going to the pub' in Mandarin. There are many art galleries like this in this area which was once an industrial estate.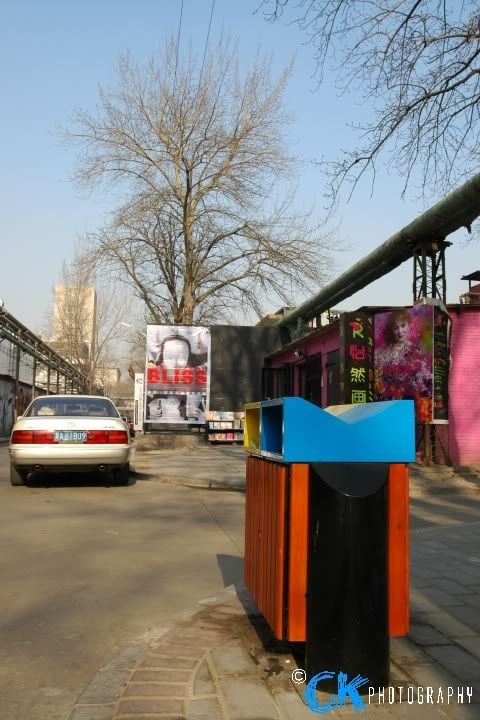 Inside one of the galleries housed the paintings of an artist which resemble the school of modern arts in China.


All these art pieces are displayed in cozy places like this.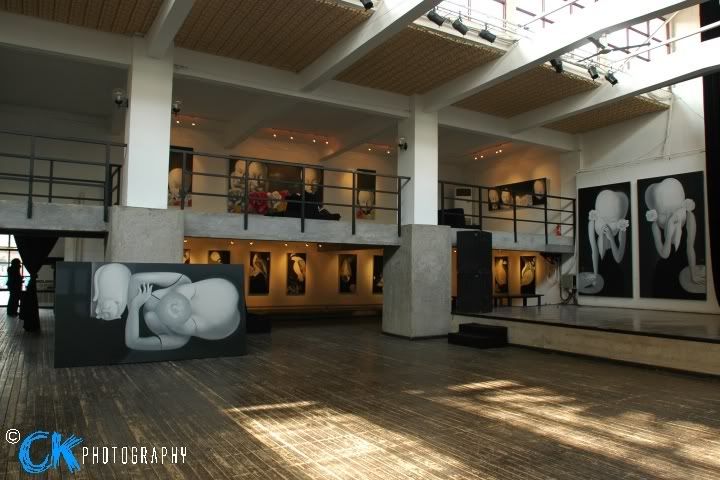 And there are bookstores dedicated to published materials about arts here as well.


Even the washroom is elaborately decorated with street arts.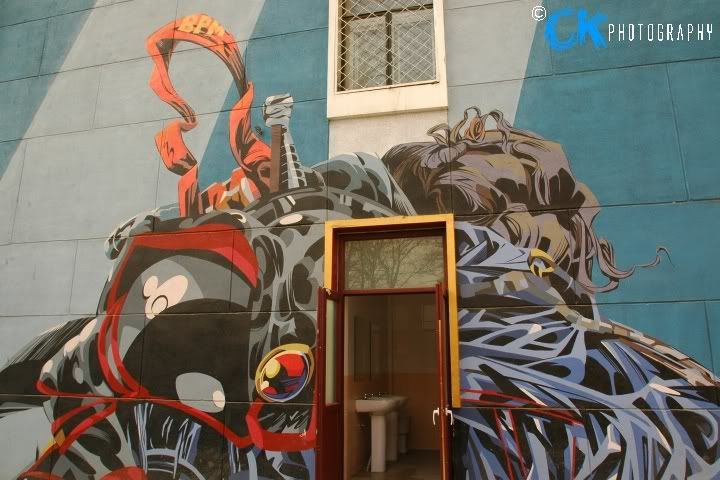 And there was a sculpture exhibition going on by an artist called Luo Xu.


After appreciating the proper arts, some lighter artifacts are for grab as souvenirs on a pedestrian overpass.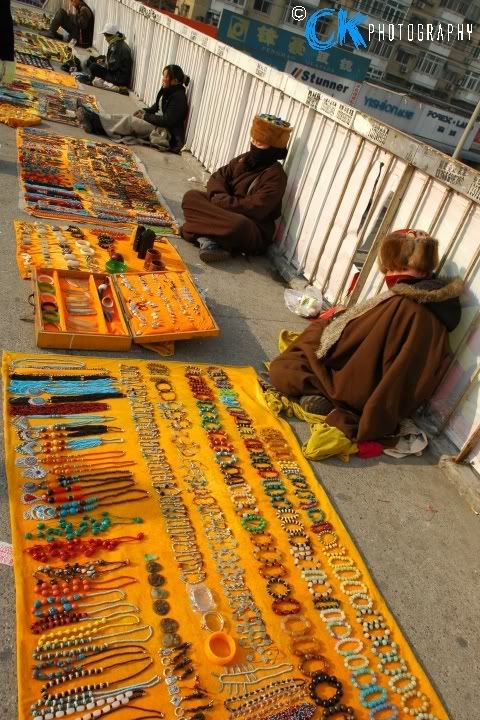 And there are even more 'arts' to be collected.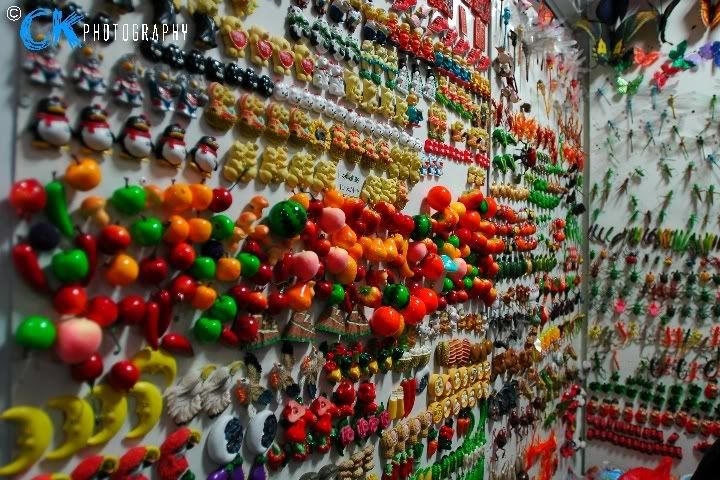 When the day was coming to an end, it's time to look for the prominent Li Qun Roast Duck Restaurant. It must be here somewhere in these old Hutong's.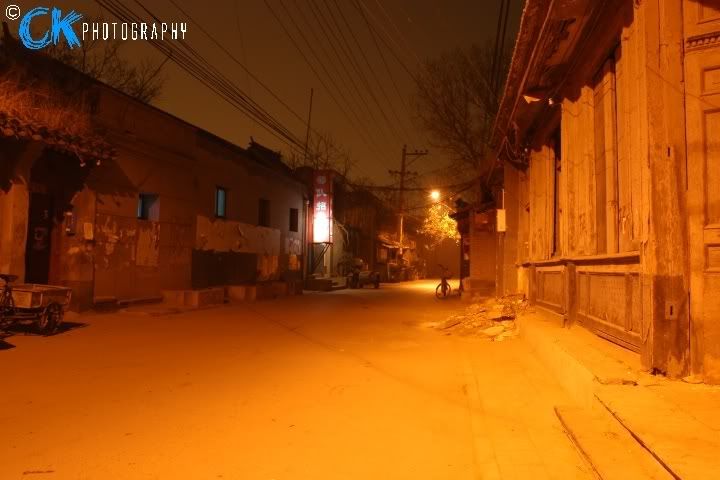 Is it this one? No!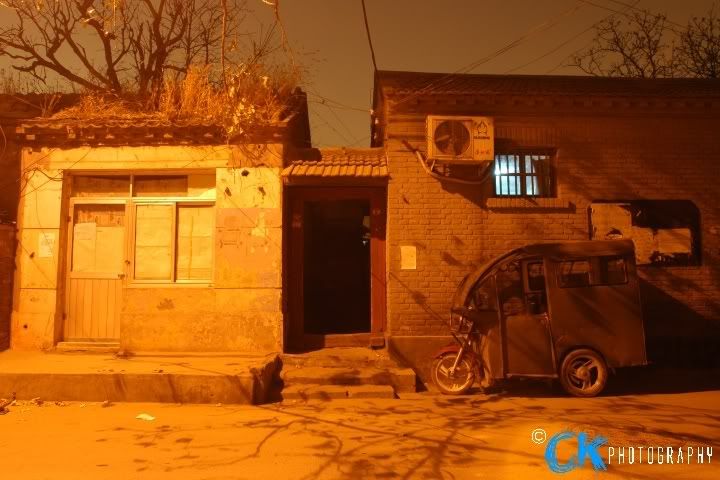 Yeah! Found it!


This is how they roast the ducks until they have the fragrance from the fire wood.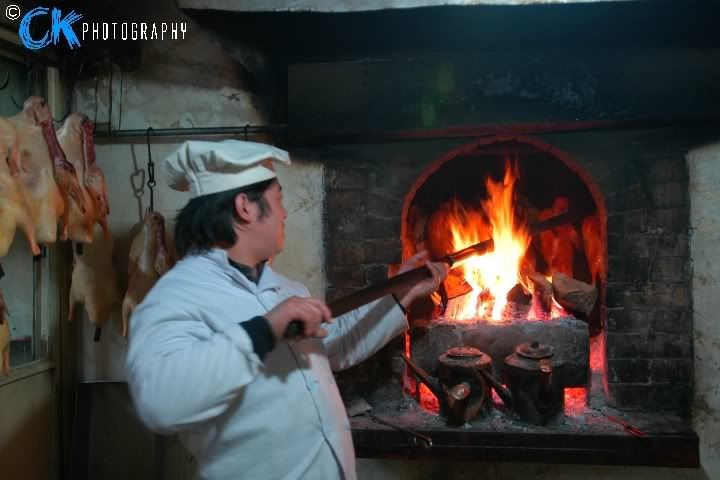 And the duck is finally served on the dining table. I'm tucking in!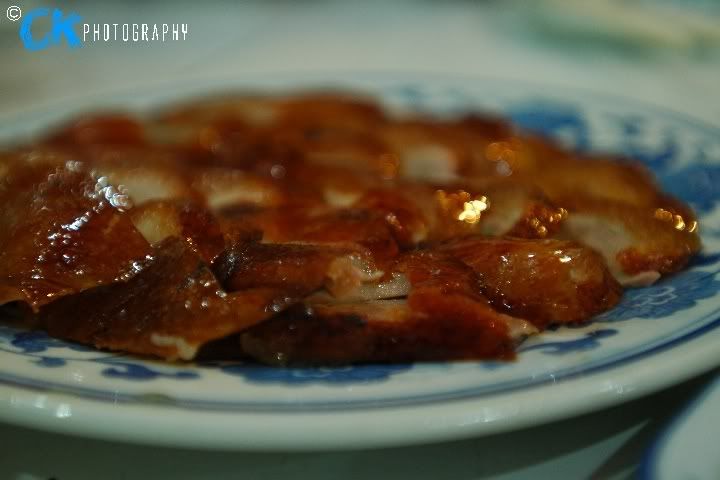 Wait till I'm done with the duck. Ciao!