Ginza is one of the most posh shopping districts in Tokyo. You can find almost all international brands in just this area. Although I'm not a shopper myself, I like to watch other people shopping and I shop with my camera.

This was the first time in my life that I have seen a pedestrian crossing that cuts across diagonally, that means the traffic from all four directions have to stop for the pedestrians.
The Sony Building is well-worth a visit if you wanna know what are the latest gadgets on offer from this giant electronics manufacturer of Japan. Photography is not allowed on the exhibits, so I can't show you the gadgets.
However, there was an art exhibition on the top floor that I could snap pictures.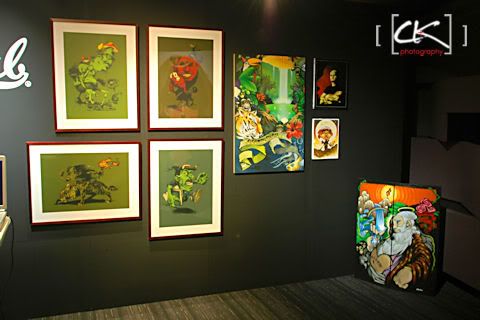 It was lunch time, so I was attracted by the crowd waiting for a seat in this little food outlet.
The rule of thumb is always correct about finding good food! Just walk into the most crowded restaurant in that area. This bowl of kakiyan soba was extremely, gastronomically satisfactory.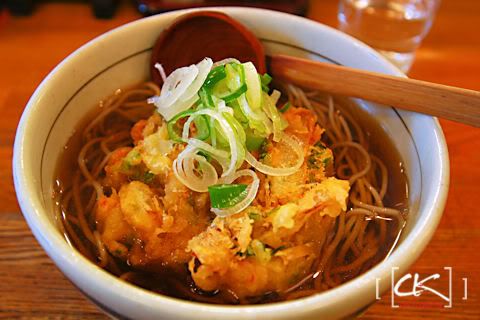 It is a chain restaurant that you can find in other places too. Just look out for this sign.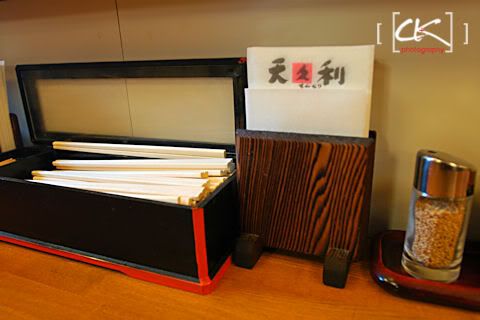 Charged with energy from that bowl of soba, I explored further into the heart of Ginza.
Before my eyes were more shopping complexes for the real shoppers. I was only a street roamer.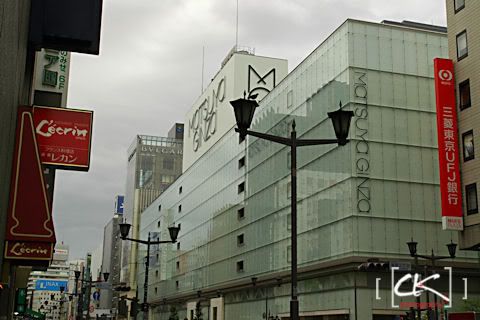 The main street was closed for motorised traffic on the weekend I visited, so I could walk in the middle of the road!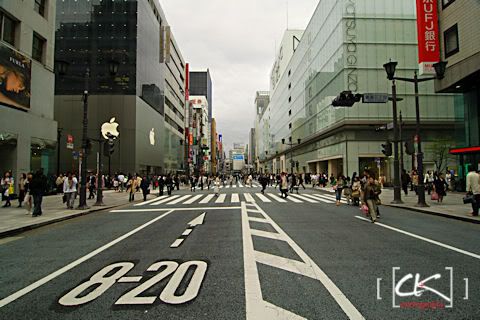 There are eight shopping streets at Ginza, and I have just reached No. 3.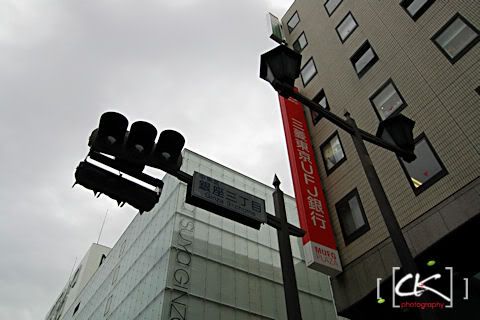 This is the most famous 4th Street of Ginza, therefore it is also the busiest.