Yesterday was a wonderful day for me. I met a lot of new friends who share the same interest, i.e., photography. All these new friends are from Vietnam as I knew them through a Vietnamese who is working in the same laboratory with me.

We went to the Imperial Palace for landscape shooting as well as portrait shooting.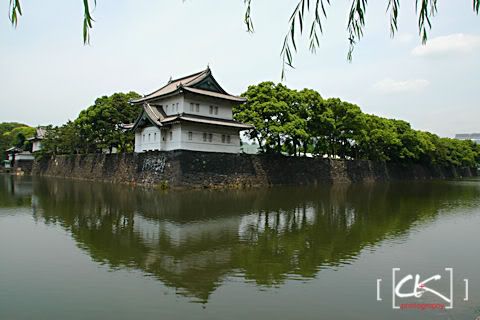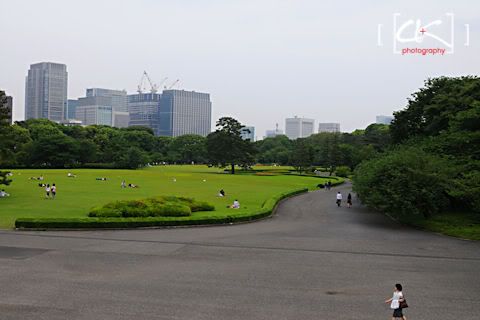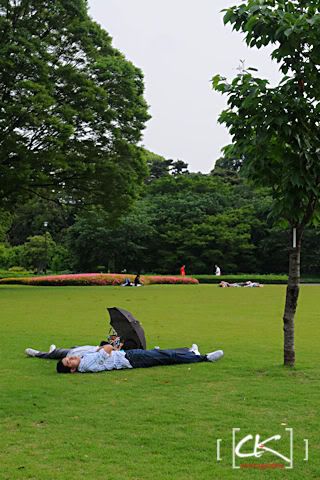 I managed to shoot same close-up shots of insects as well.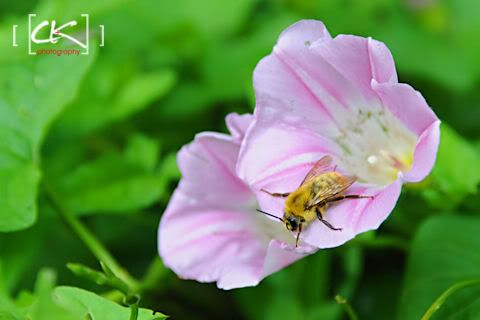 The model that we shot is a gorgeous lady who is the wife of one of the outing members.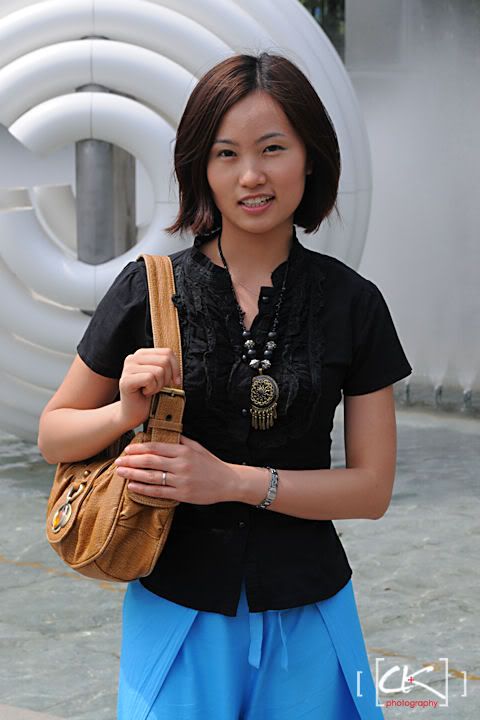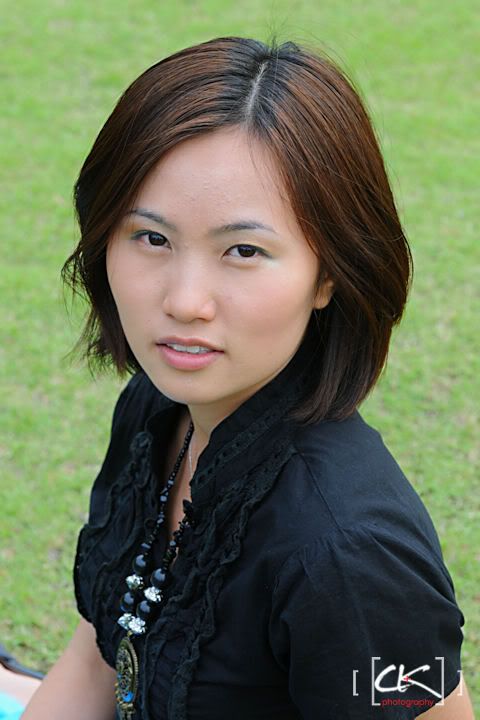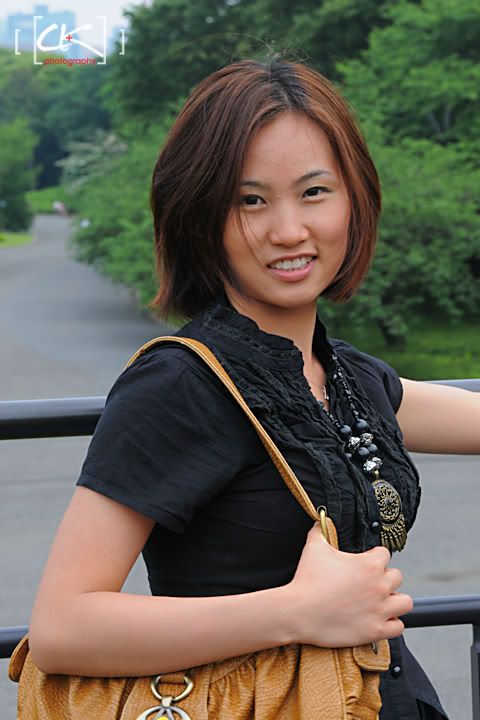 Another lovely model with us yesterday is also a photography enthusiast.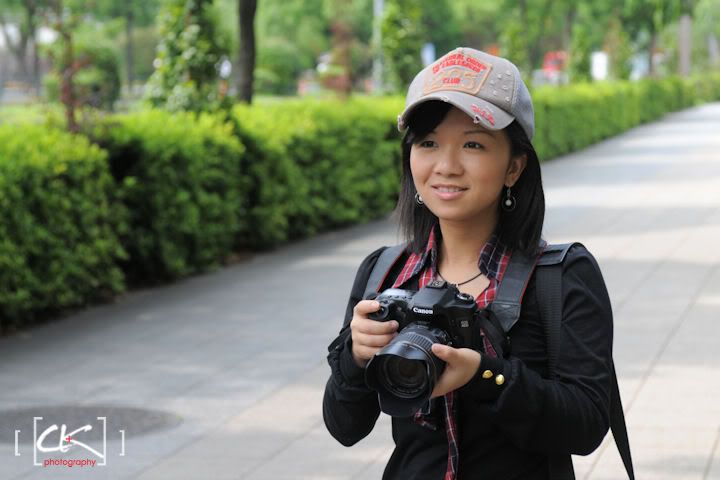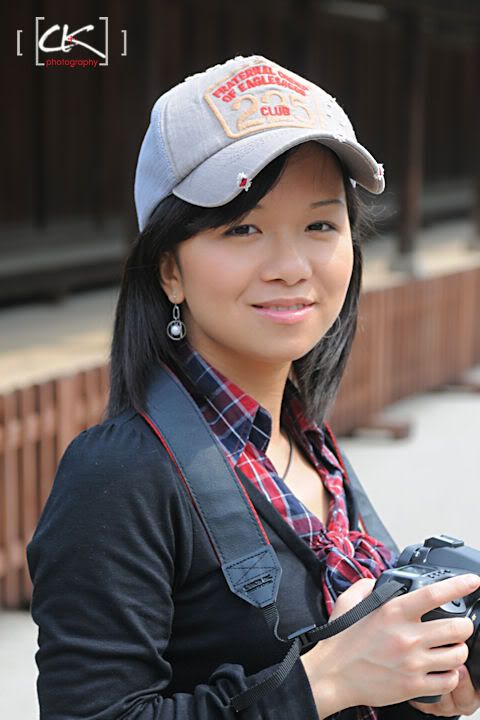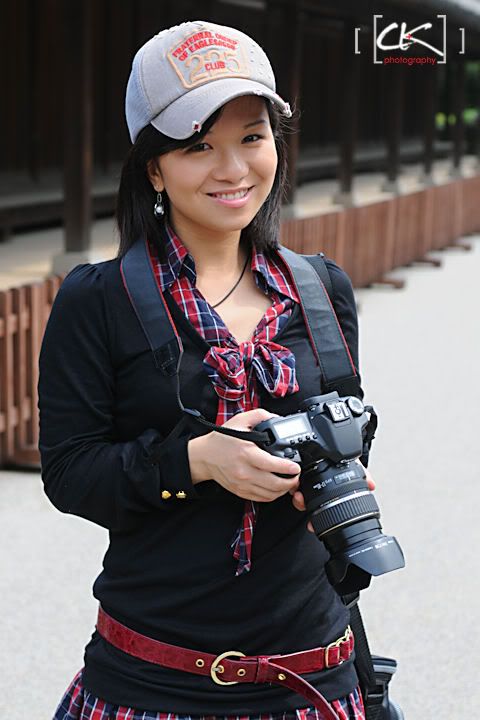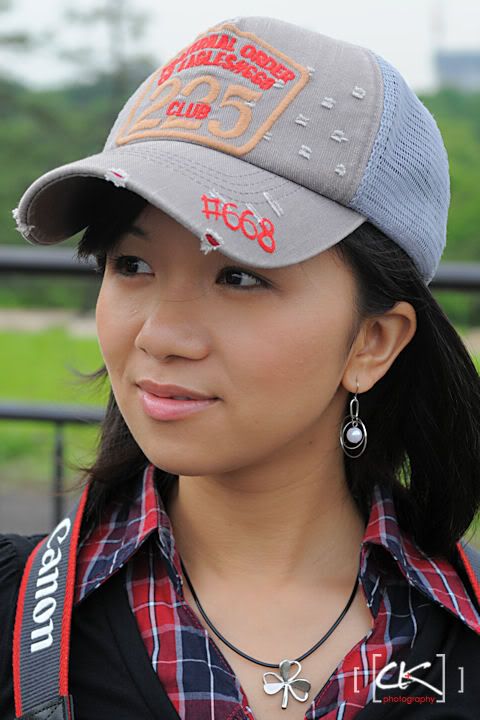 Apart from lady models, we also had a handsome guy with us.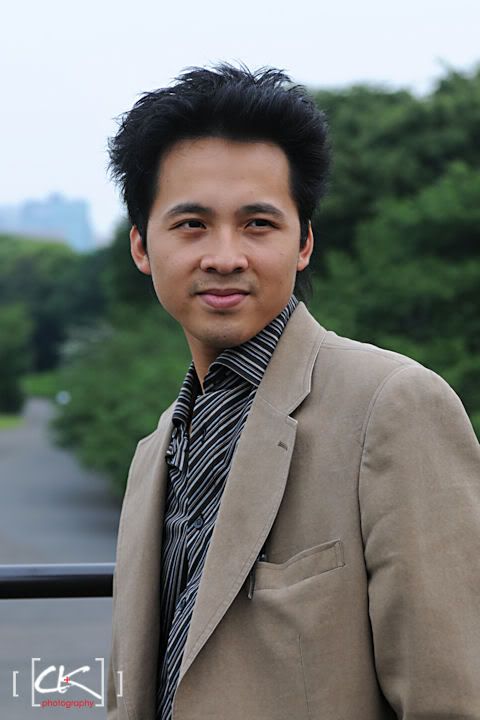 Even passersby were gorgeous enough for our photo-shooting.
I spotted a photographer who played with his medium-format camera and I thought it was interesting enough too.
It was an interesting outing indeed and I am looking forward to more outings with them.