Lan Kwai Fong has been the hippiest place for hanging out in Hong Kong since who know when. Whenever there's a scene of people hanging out in the TVB series, it's got to be Lan Kwai Fong. I'm not joking!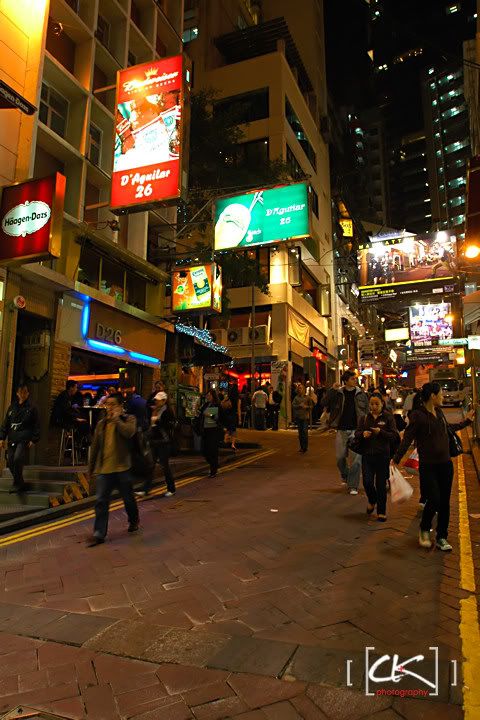 Lan Kwai Fong is an L-shape mall starting at the junction of Wellington Street and D'AGuilar Street. We were hoping to see some TVB series shooting but apparently there was none. The night was also too young to spot any big crowd hanging out. Nonetheless, we could feel the mood because of the lighting.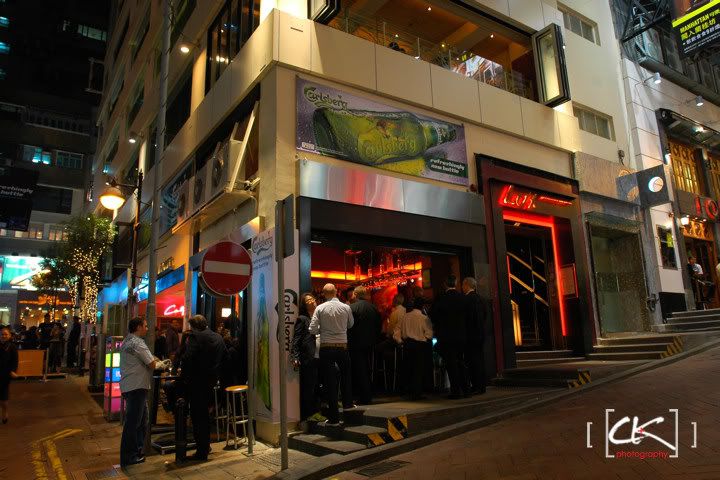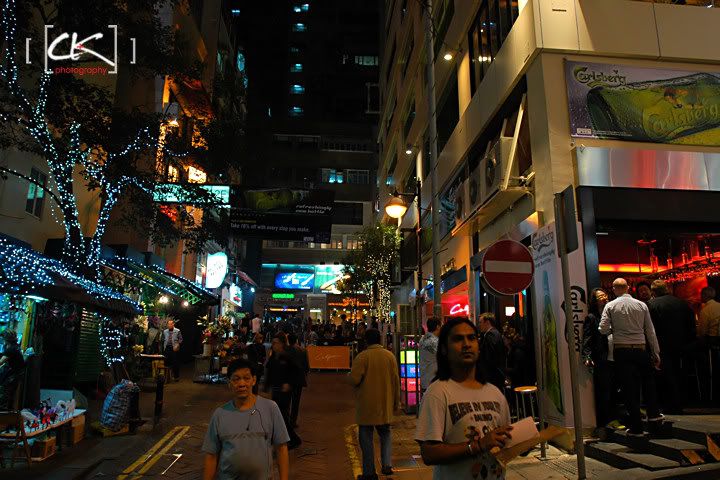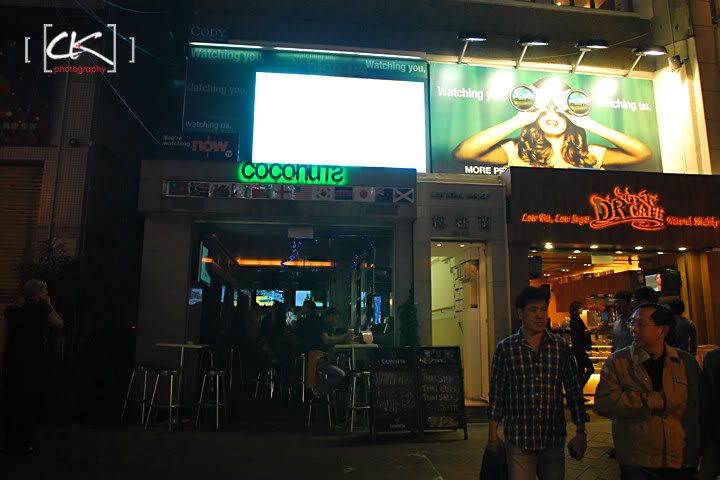 Lan Kwai Fong has been the beacon of hanging out culture in Hong Kong, it has even created a brand.
The first rule of hanging out: "Give way to the ladies."