My brother's family went to Hokkaido for vacation and brought back these goodies from Singapore when his family came back to Kuching for Chinese New Year. The Japanese food products are always nicely packaged and the level of refinement in making the food stuff is really the state-of-art in the food industry world-wide.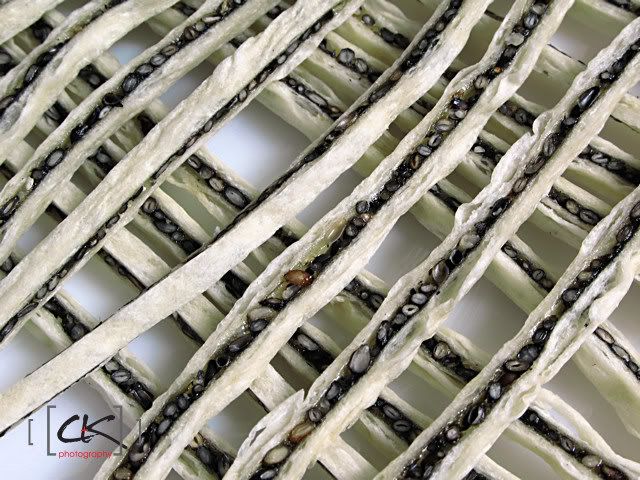 Cod fish strips with black sesame paste.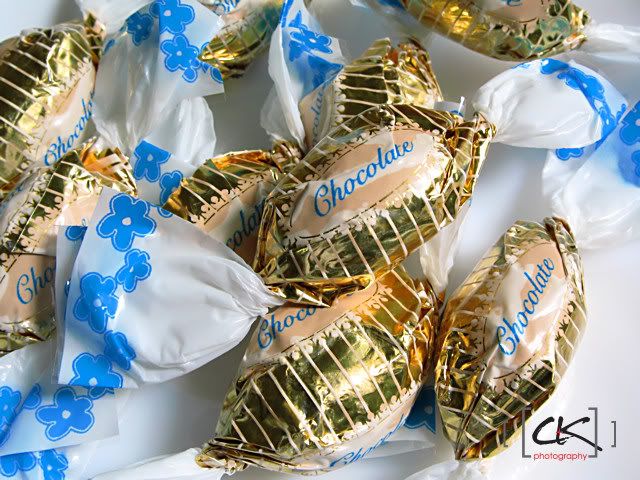 The packaging of the black sesame chocolate.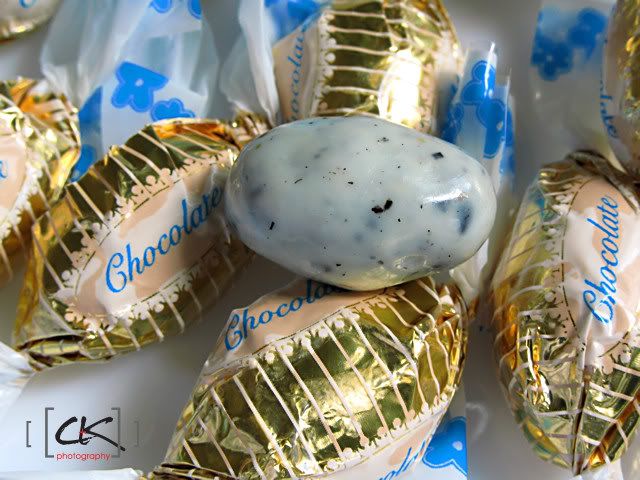 The black sesame chocolate candies with the shape and texture of bird's egg.
The packaging of the coated pistachio nuts.
Each pistachio nut is perfectly coated in an edible hard shell.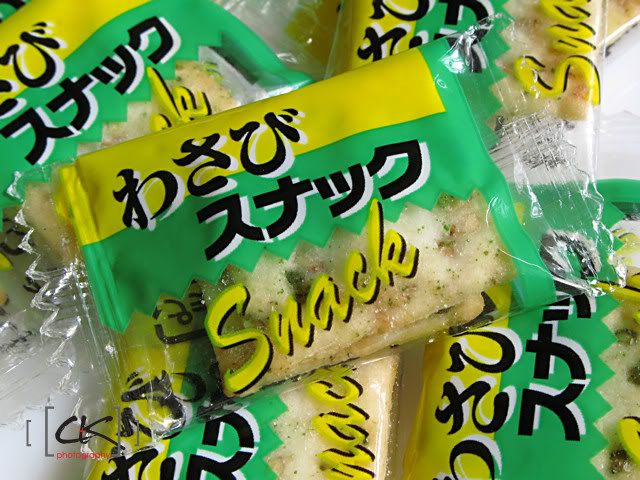 Packets of wasabe biscuits.
Every piece of biscuit is perfectly square with no crack.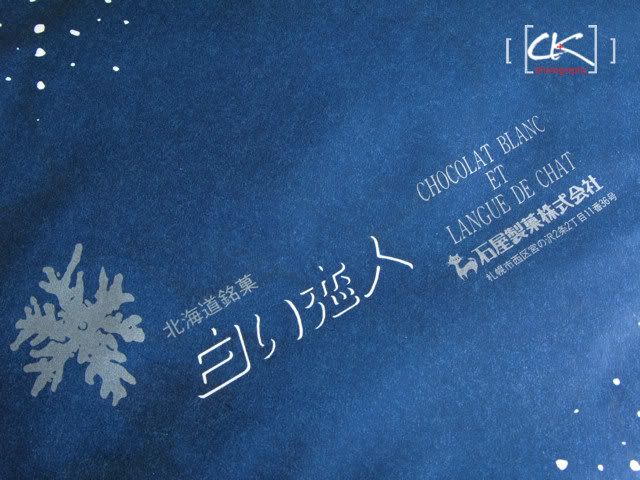 The white lover.
The 'stripped' white lover.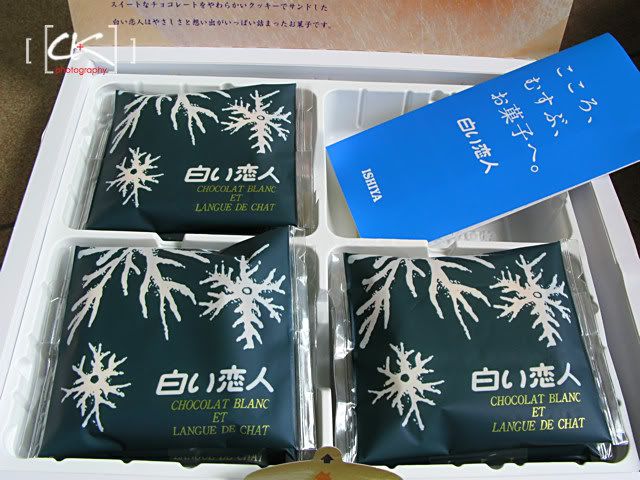 Inside the white lover.
This is what is promised.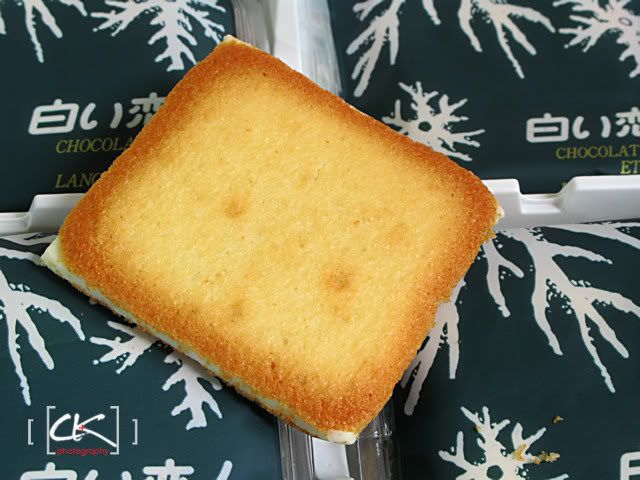 This is the real product exactly the same as promised, the white milk chocolate cream biscuits.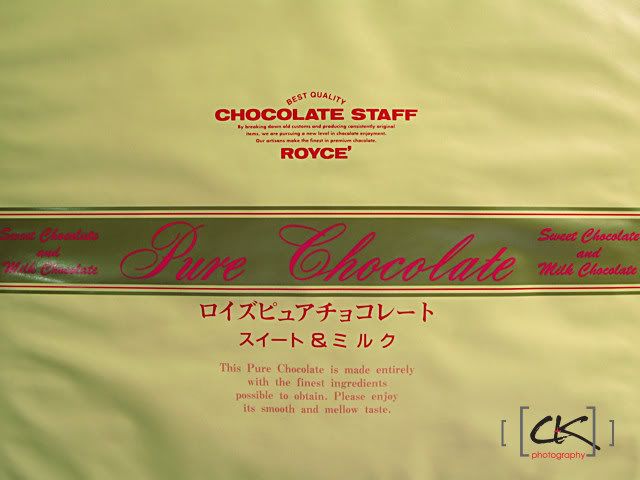 The wrapper.
The box with the wrapper off.
Are they really that pure?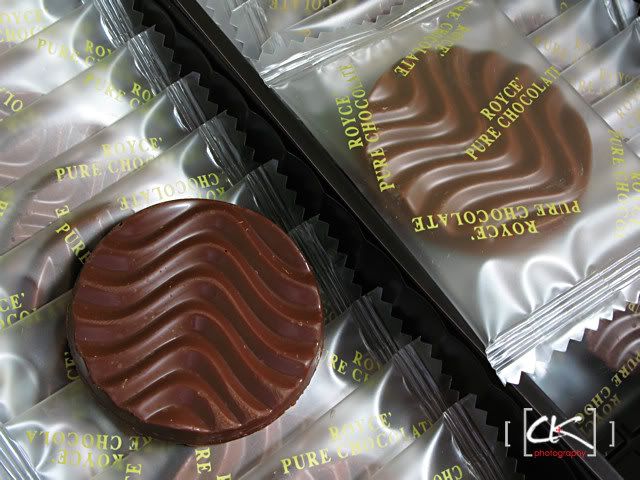 Yes, there are!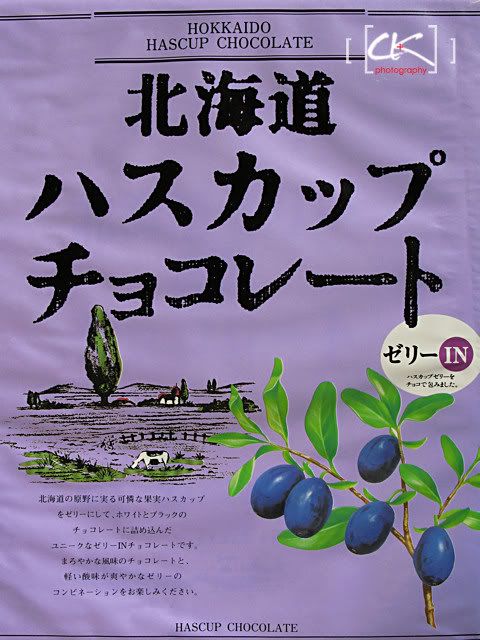 What have grapes got to do with a cow?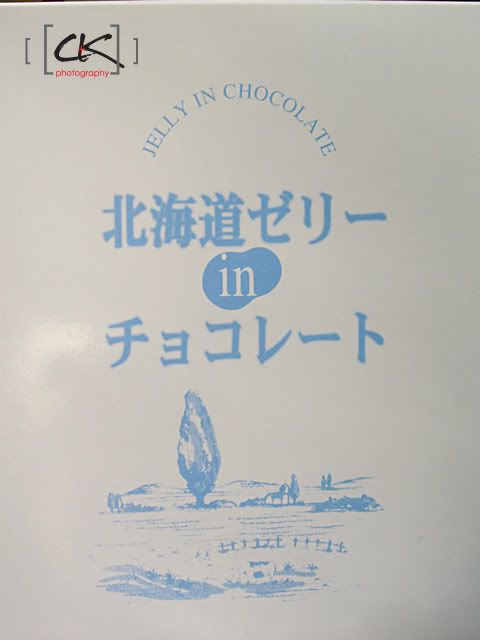 I still have no idea yet.
Are these the alien eggs?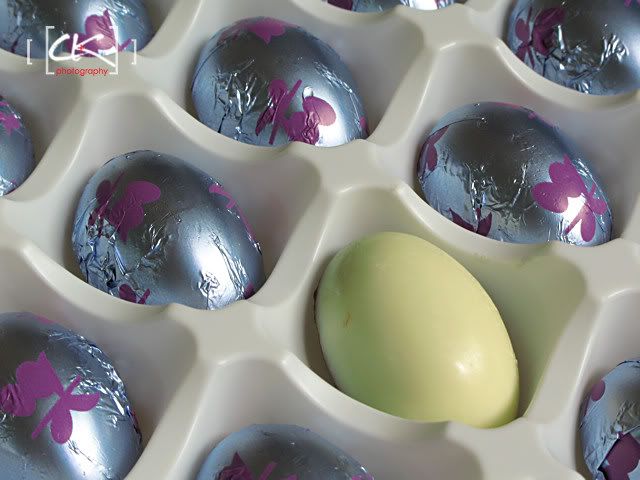 No, they are not. They are white chocolate candies with grape jelly.