I went to a singing competition that I couldn't understand a word, because the songs they sang were all in Vietnamese. However, I could feel the songs from the expression of the contestants. That's why music has always been the universal language. I do not have to understand the lyrics to enjoy the songs.

This competition was held at the Komaba Research Campus of Tokyo University at Shibuya. It was organised by the Vietnamese Youths and Students Association (VYSA) in Japan. The first contestant as introduced by the equally attractive emcee was in gorgeous traditional costume.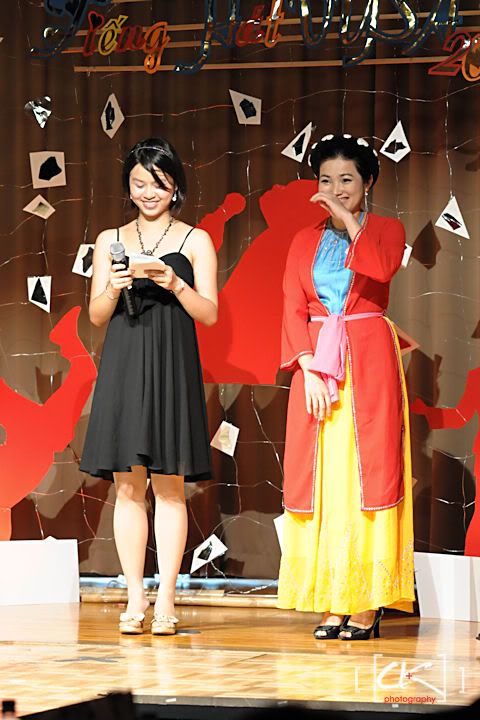 She sang a very beautiful song which sounded traditional to me.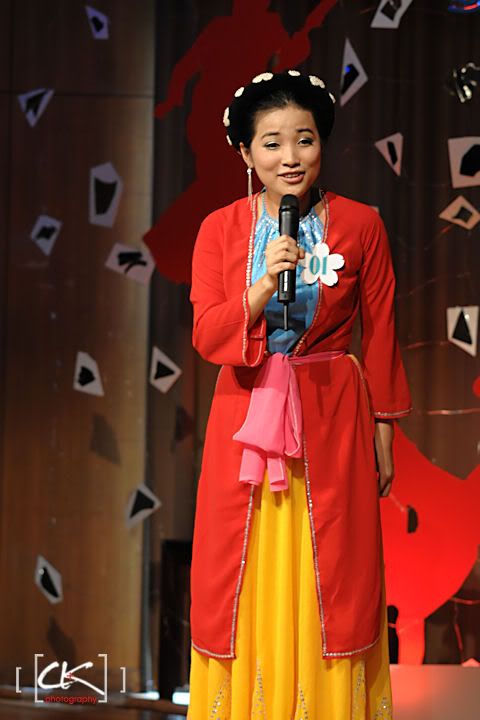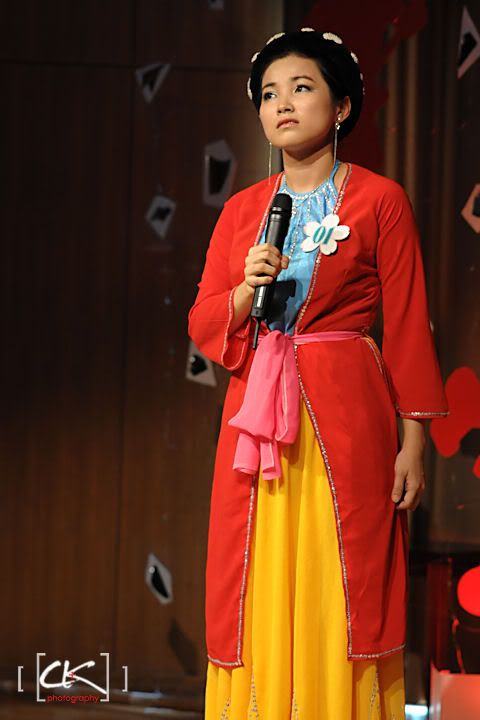 Then came the second and third contestants who are handsome guys.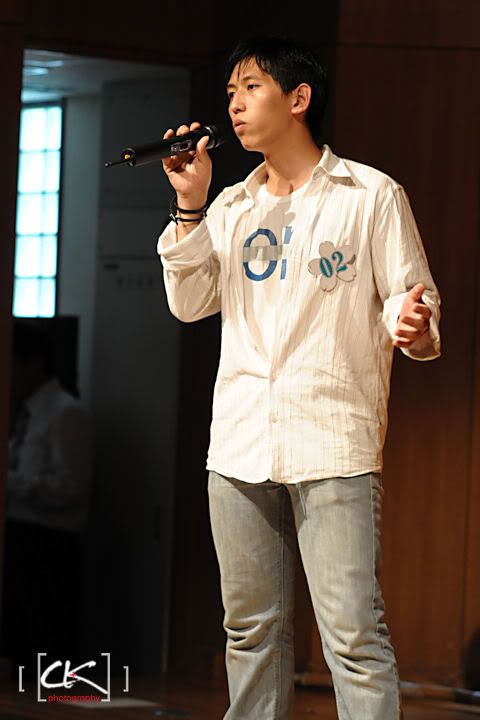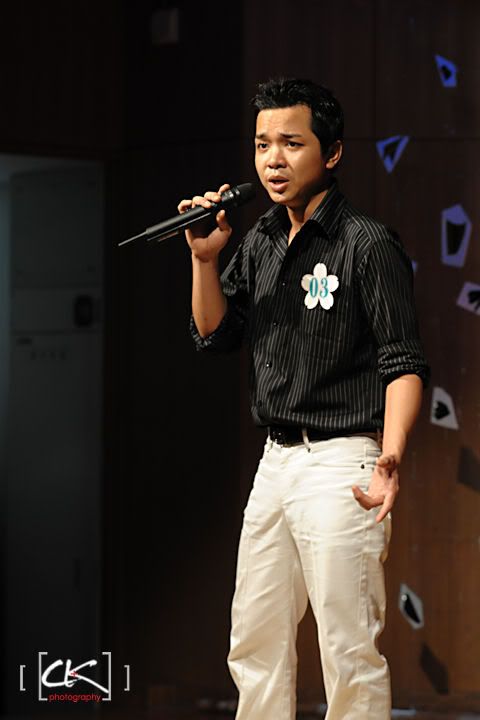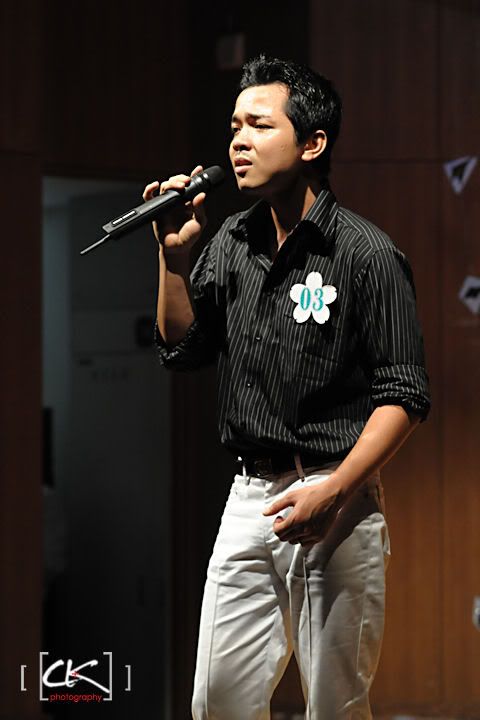 The lovely emcee continued on introducing more contestants.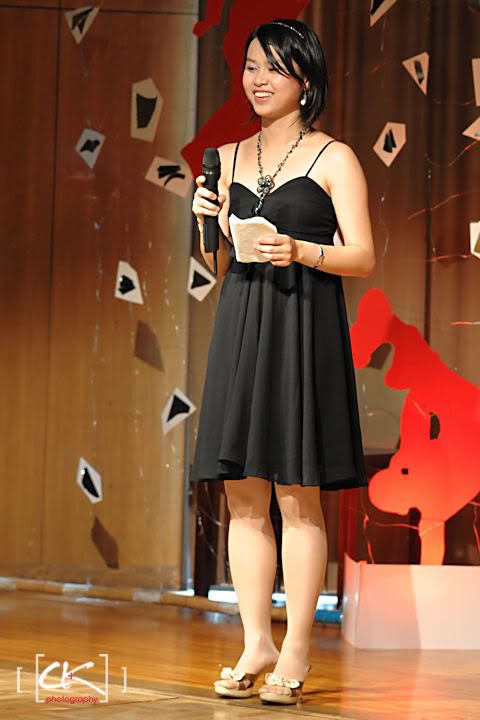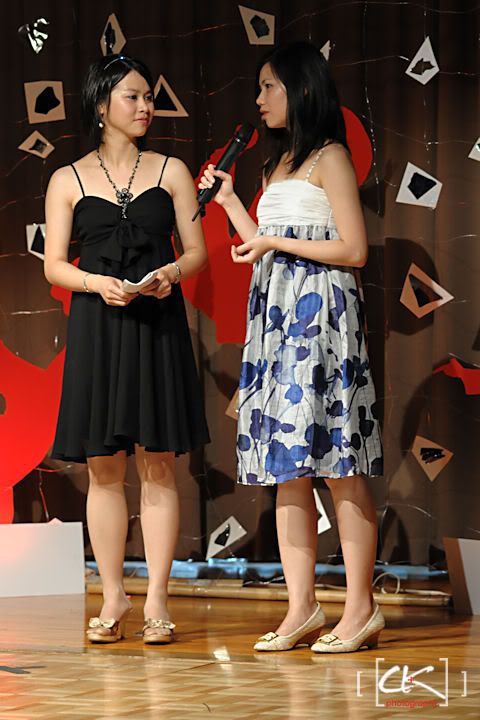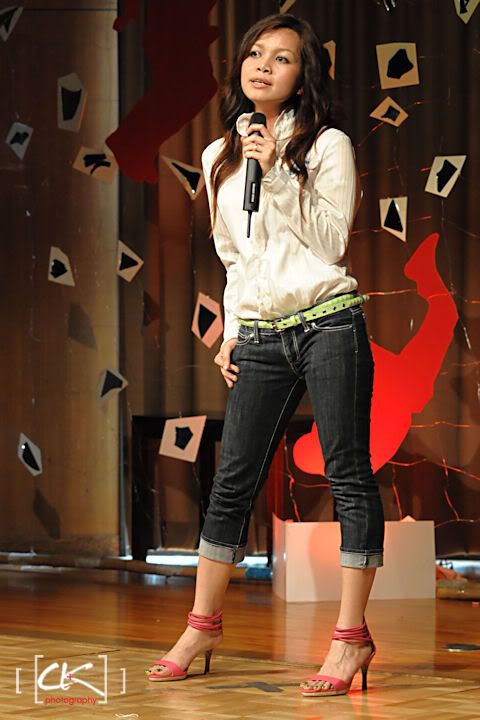 The intermission was followed by two featured singers from the judging panel.
And the competition kept heating up!
The heat was at the peak when an invited Japanese group started to perform their hit songs. I could only understand that they sang a song called Gypsy Queen, which is also the name of the group. Their music is really good and captivating.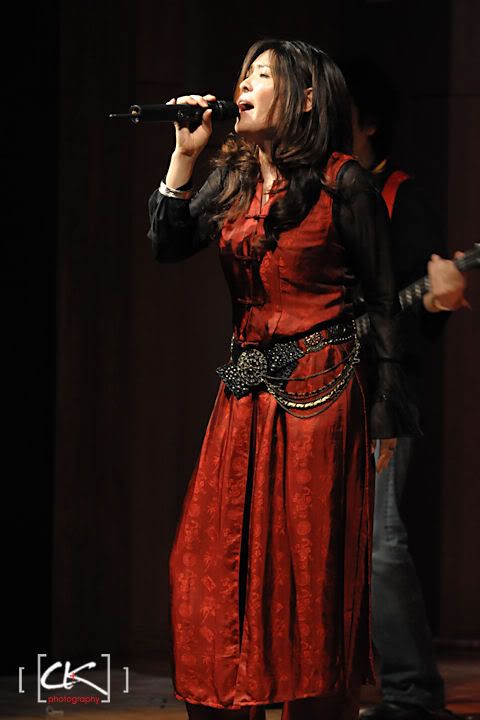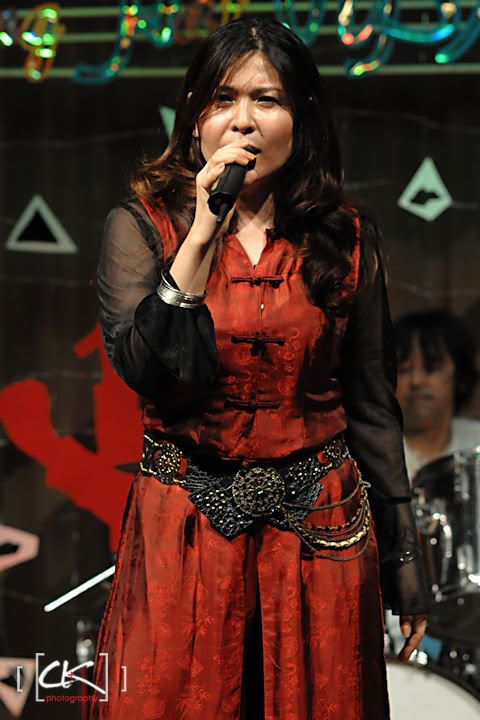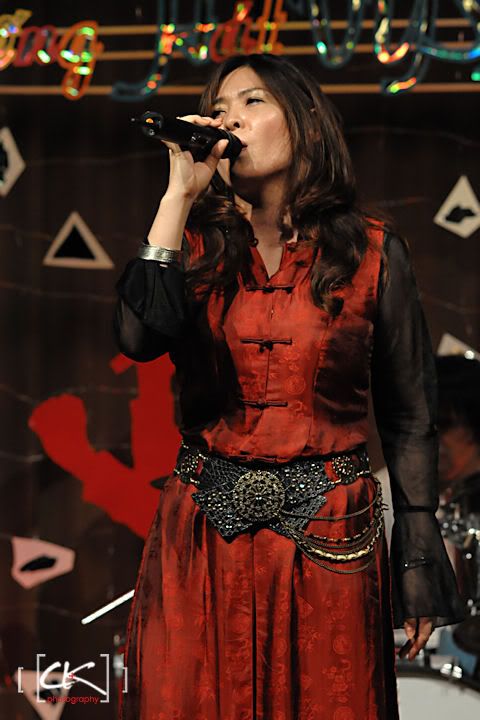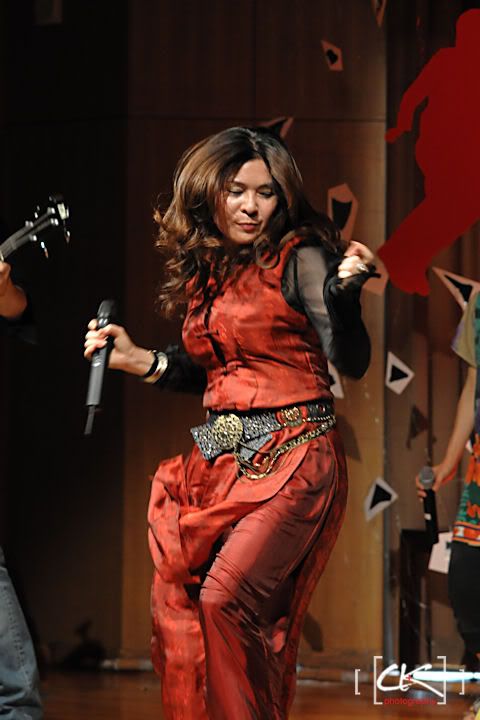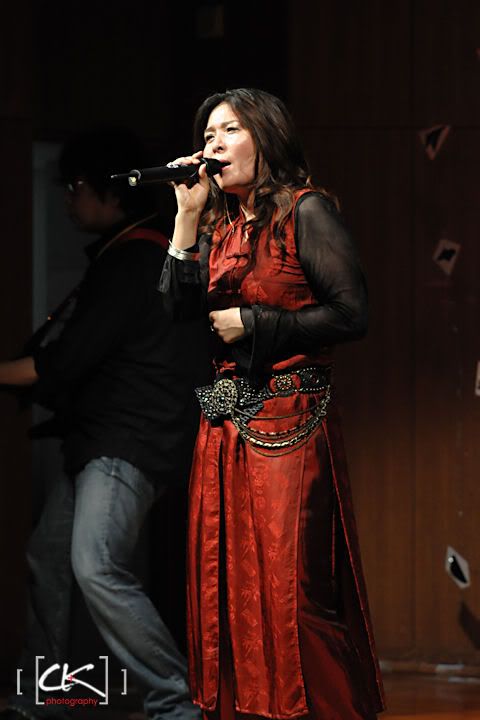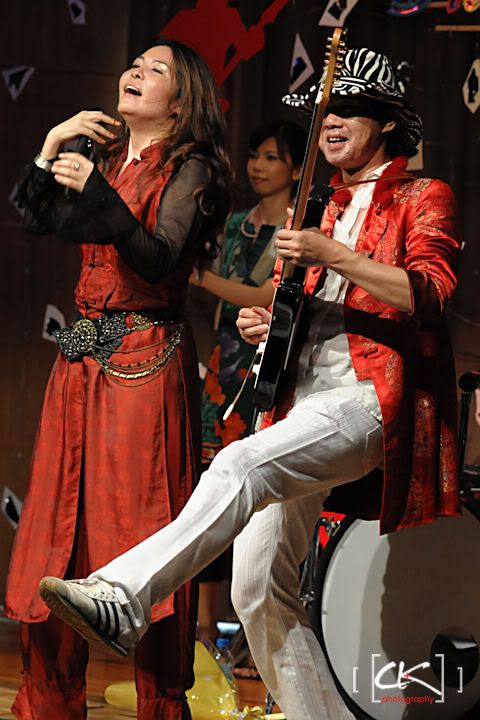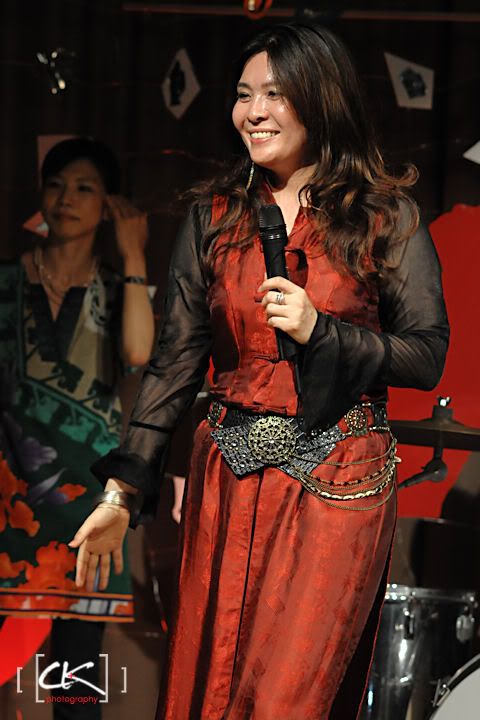 Some gals from the audience were pulled up the stage to join in the heat.
And then the competition continued again with more contestants.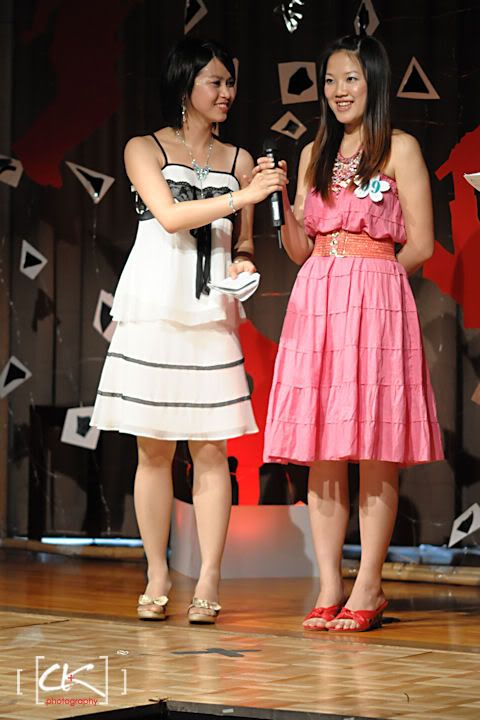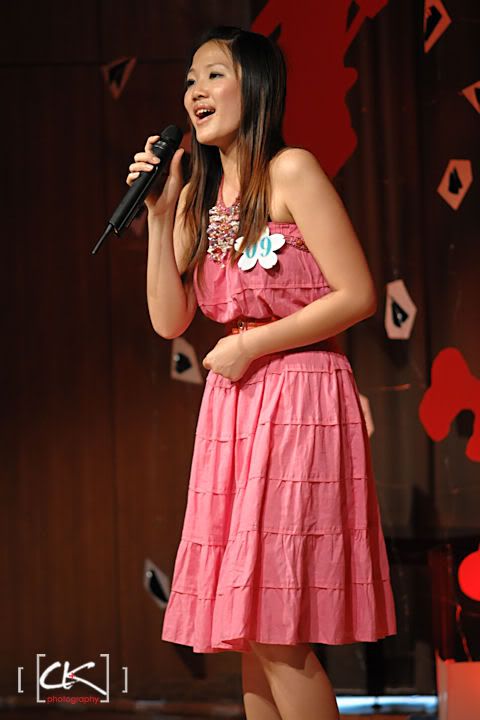 After all the contestants had shown their talents, it was the tough time for the judges. As for the audience, we kept on enjoying more songs from one of the members of the judging panel.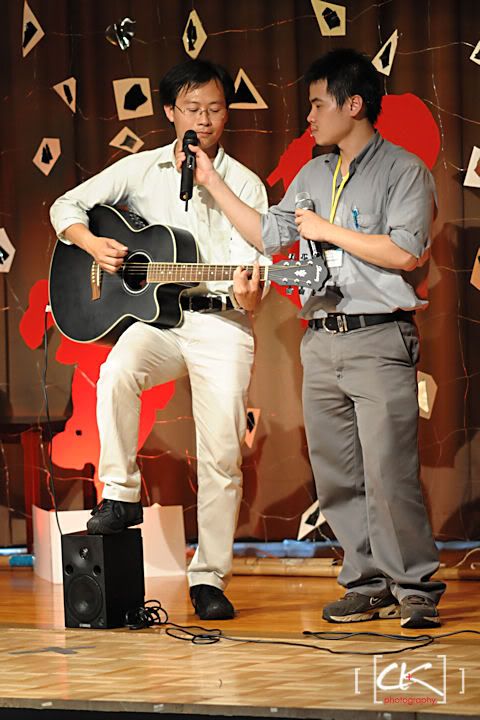 It was time for the results and prize-giving...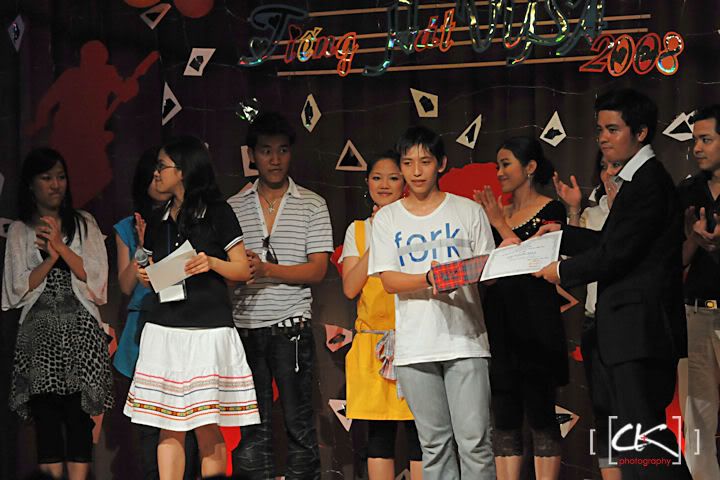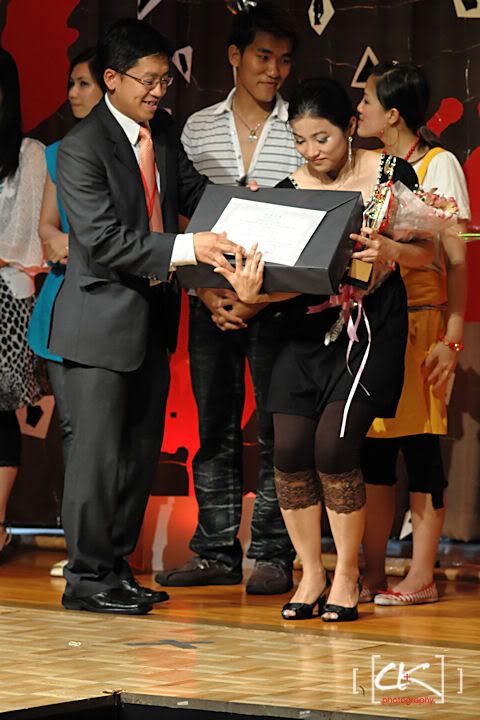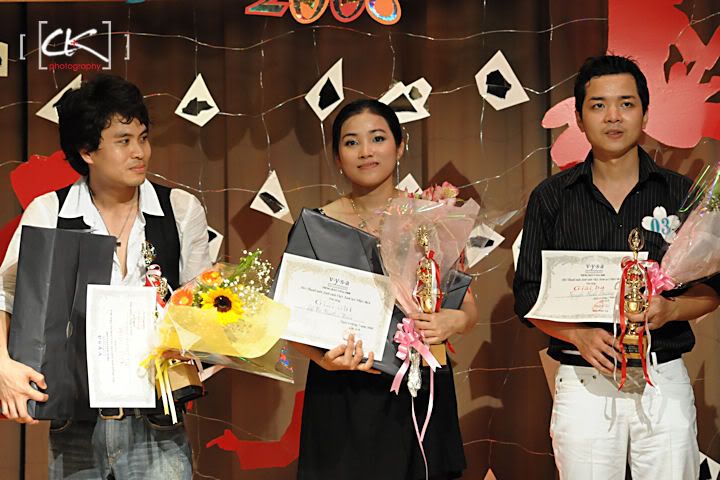 An event just couldn't do away with group photos.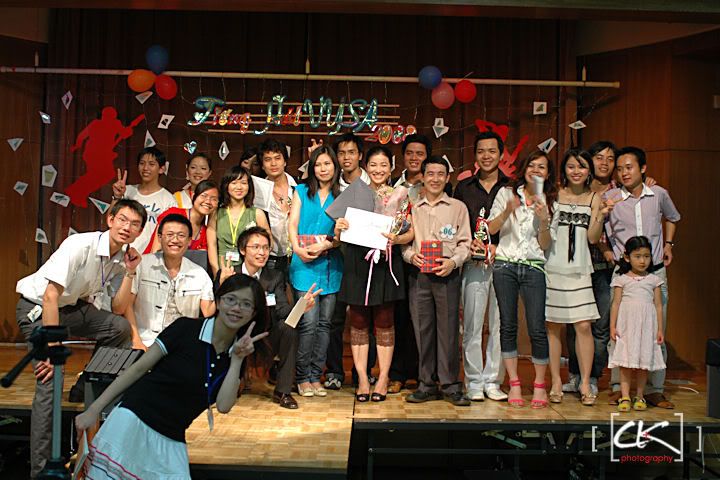 And that includes group photos of the audience.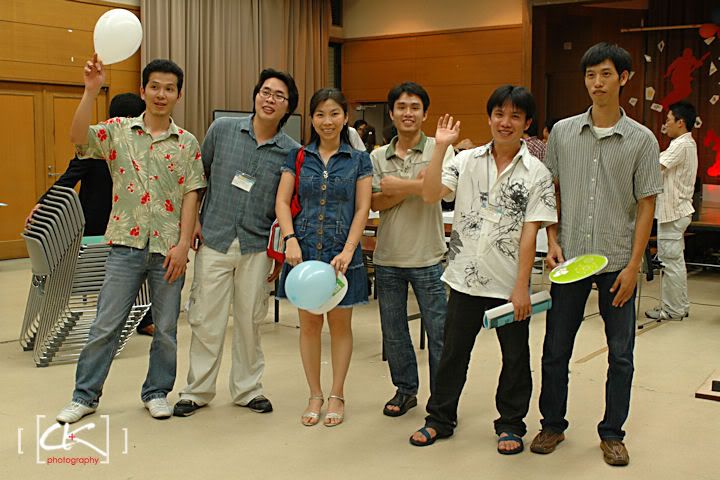 It is always great to share the captured moments with the featured people in the photographs.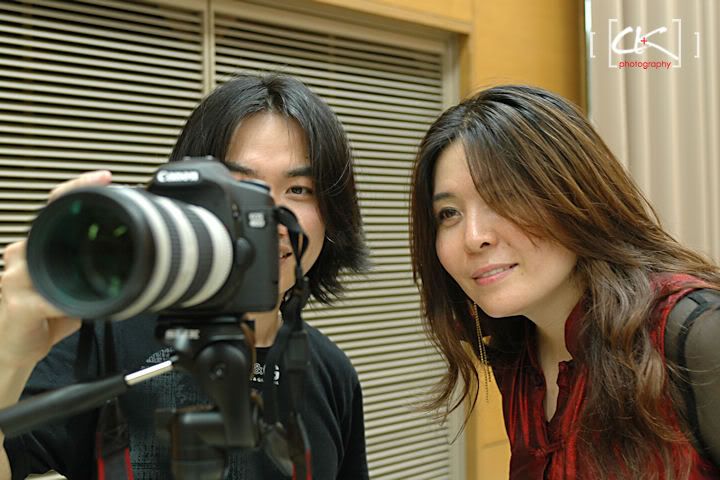 I would like to thank the Vietnamese Youths and Students Association (VYSA) in Japan for granting me the opportunity to shoot in this event, and to all the members of VYSA Photo Group, happy shooting! I am looking forward to having more outings with you all.