Haven't been researching much on Macao food, Greg & Nee and I didn't know what to savour our hunger on the first night upon arrival in Macao. Fortunately our hotel (Beverly Plaza) which I booked through Macau.com is in the heart of the city on the Macao Peninsula, so we walked around the city to hunt for a place for food, and that was after we were told by a taxi driver that there's only one stall left at the waterfront that used to be full of hawkers.

It was not difficult to look for food around the city centre, but it was difficult to look for a shop selling authentic local food around here. Those with signboards claiming to be the most famous didn't look very promising with many tables not taken.

After browsing through the menu of many restaurants, we settled for a place called Chi Mei Mun Uk (滋味满屋) which looks like a franchised food outlet for the glossy menus.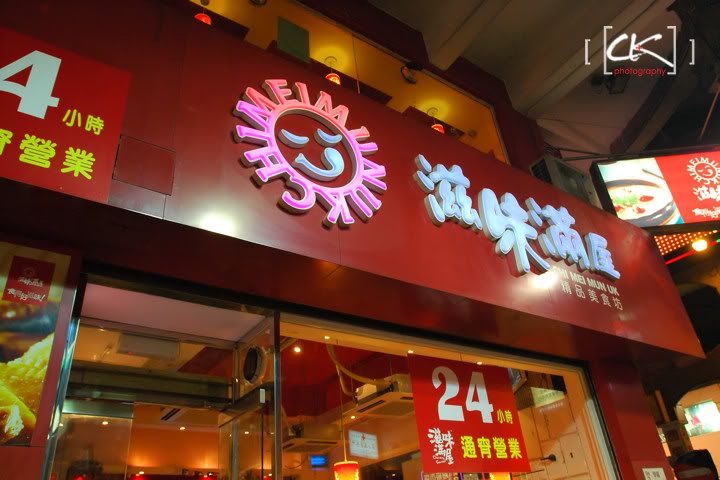 This place is open 24 hours.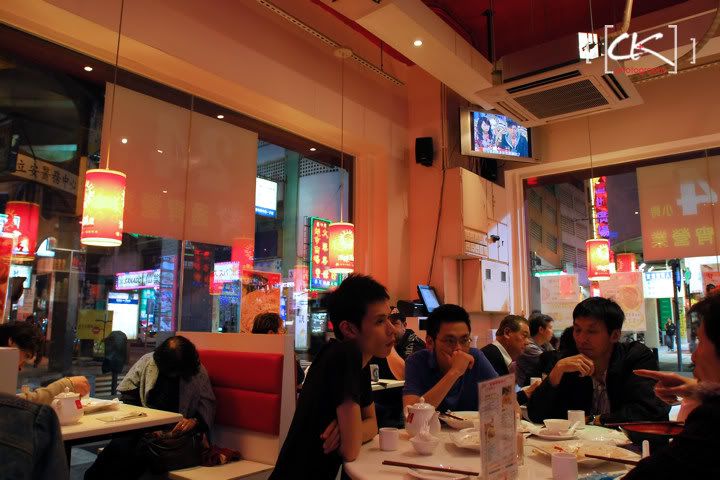 The setup is a typical tea & food house (茶餐厅) in Macao/Hong Kong.
We ordered a plate of roasted pork rice (烧肉饭). The roasted pork was surprisingly good with crispy roasted skin and there was more lean meat than fat.
We wanted to try the fried rice noodles and order this one fried with beef and XO sauce (XO酱干炒牛河). It's not fired with the freshest of oil but it tasted alright.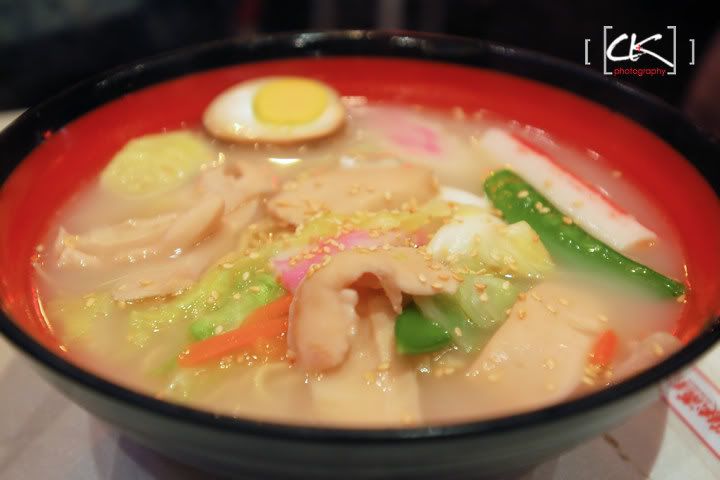 This is a bowl of ramen with Japanese abalone slices (日本鲍片拉麵). Not too bad at all.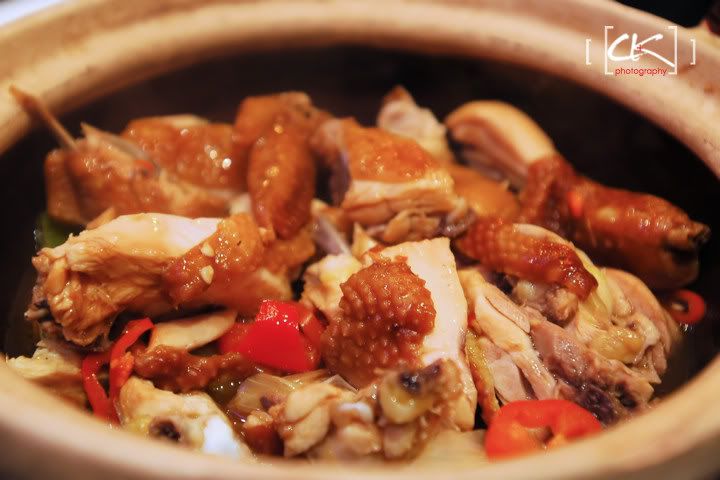 To savour our hunger further, we needed a meat dish, so this was what we got, half chicken in abalone broth (鲍汁滑鸡煲). This dish is good that we gobbled up the last drop of broth.
The food wasn't too bad at all for a franchised outlet. Although we walked in this place without knowing the food quality; solely judging it by just the amount of customers we saw, we had a satisfying meal after all.