There were many goodies in Chinese New Year this year that I happily snap their pictures away while all my family members were busy serving them to the guests.
Cashew nut cookies, one of my favourites.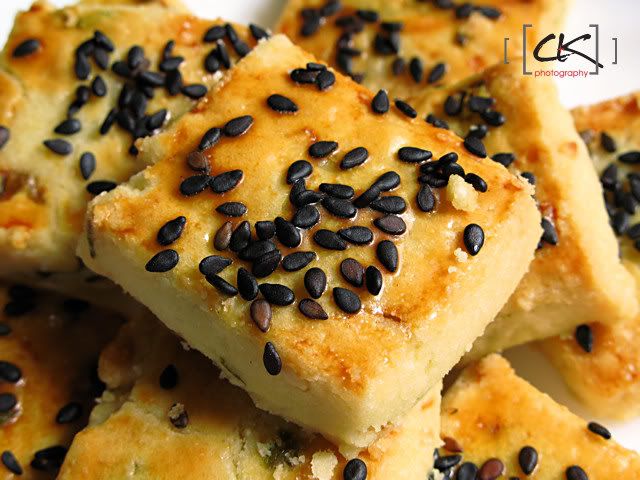 Salty black sesame cookies.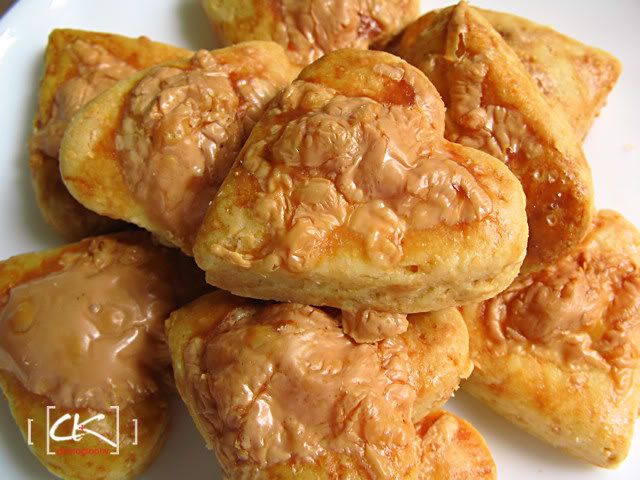 Heart-shape salty cheese cookies.
Seaweed crisps.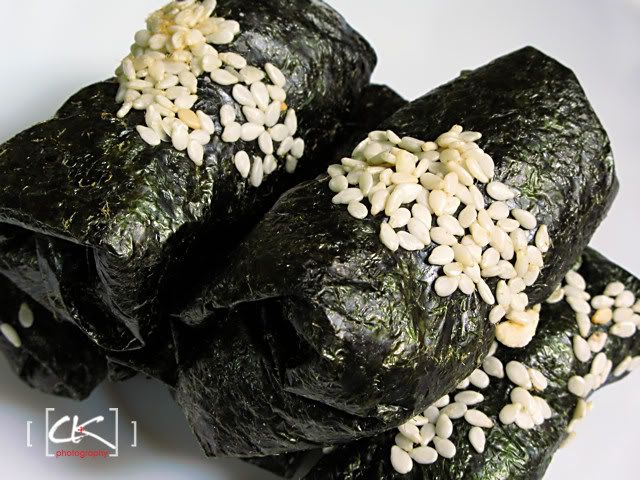 Seaweed rolls with puff rice and pork floss.
Fish floss crispy mini spring rolls.