On the 11th of June, 2006, I took the Eurostar train very early in the morning from Napoli Centrale heading for Roma Termini. I was supposed to catch the train to the airport at Roma Termini half an hour earlier but missed it, so I was quite late when I arrived at the Fiumicino/Leornado da Vinci International Airport and there was already a long very queue for check-in to Malaysia Airlines flight MH15.

My turn for the check-in didn't come until after about an hour of queueing. I thought Malaysia Airlines is one of the most expensive airlines in the world, but apparently it's not for the foreigners. Perhaps we Malaysian are ripped off to subsidise the foreign passengers, like what Proton does to us with their car sales.

When my check-in procedure was complete, it was already boarding time. I rushed till I forgot to bring a can of the Italian Coca-Cola for a friend.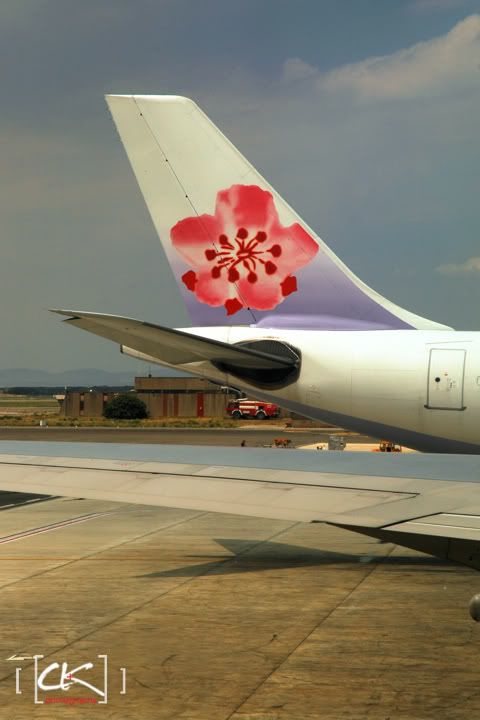 My reserved window seat at the front cabin had been taken by someone else. I was given a choice of the aisle seat in the front cabin, or a window seat at row 60. I took the later as I wanted to take some photos. In fact seat No. 60A wasn't so bad at all as there is ample space between the armrest and the window.


There was a group of Taiwanese with me at the back of the fuselage. My goodness! These people didn't stop eating for the whole duration of flight. I was so tempted by their cup noodles but was too shy to ask for one. They walked in and out of the pantry for the boiling water as if it was their own kitchen.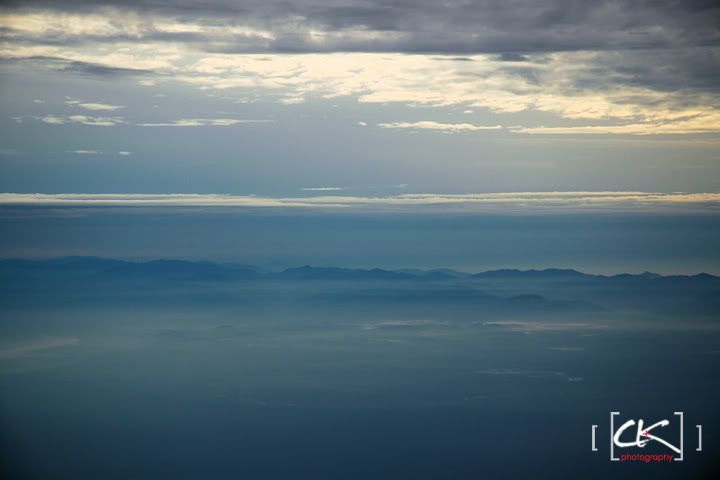 When it comes to the on board duty free sales, they were grabbing everything as if those things were free. Then they passed around their acquisitions proudly as they have outdone the others.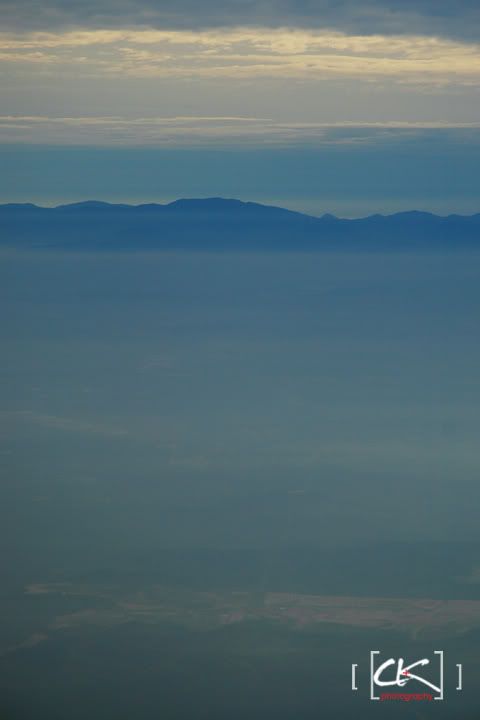 I experienced this while holding my camera and kept on shooting out of the aircraft window.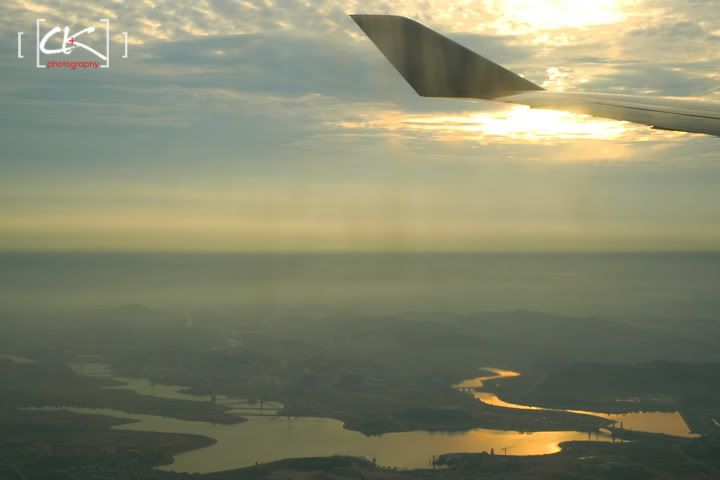 The streaks of light piercing through the cracks of the clouds marked another beautiful day ahead of me. :-)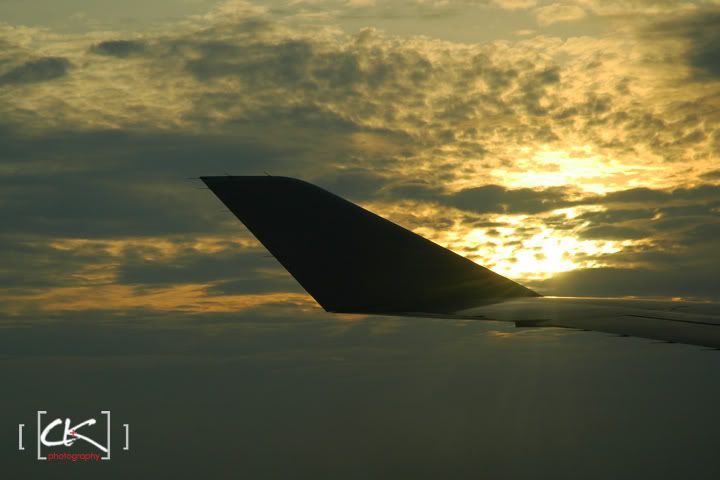 If you would like to read my other posts on Italy, these are the links: