I sent my camera for image sensor cleaning at one of the Nikon Plazas in Tokyo and it was as excited as a pilgrimage for me for the brand of the cameras I use for over 20 years. I was first introduced to using the Nikon cameras when I played with my Dad's F3, and it has been the road of no return.

Never did I have the thought that I would make it to the showroom of Nikon in Tokyo one day when I first touched a Nikon camera, but there I was, after 20 years!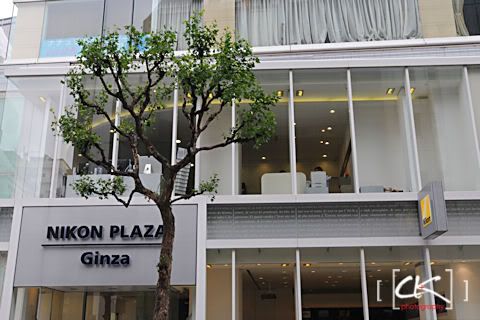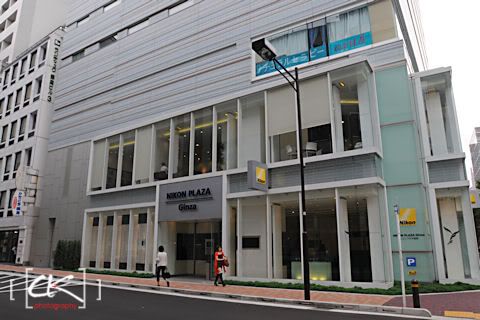 The whole second level is occupied by the service centre and the Nikon Professional Services Centre. I don't know what the Nikon Professional Services Centre is for because the admission is 'for members only.' Maybe it's for the certified Nikon photographers.
After handing in my camera body to the service centre for image sensor cleaning, I was told that it would be ready in one hour. So, I hung around the showroom to see the display.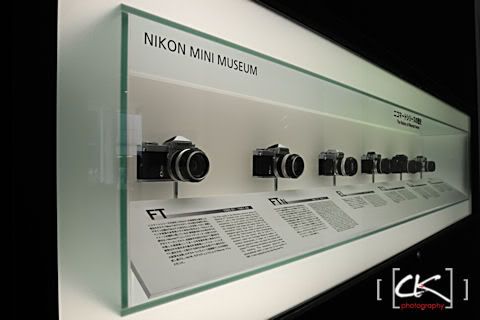 This is one of the vantage Nikon cameras on display at the mini museum.
There are all the current models on display, and they are all open for testing, including the top-of-the-line D3! I got myself poisoned with it and I have decided to save up for one. However, D3 will be an obsolete model by the time I have saved up. So, I should aim for a D6 instead, should there be that model by then.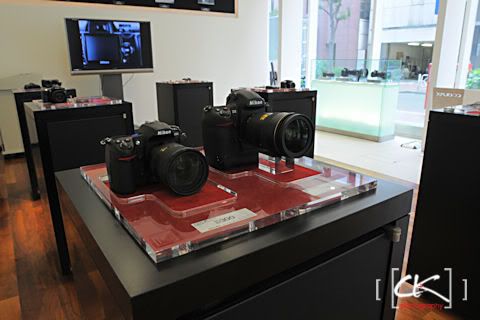 There is also the whole line-up of the Nikon lenses in production, including the latest AF-S VR 400mm f/2.8G with Nano-crystal coating. It is one of the most expensive lenses available.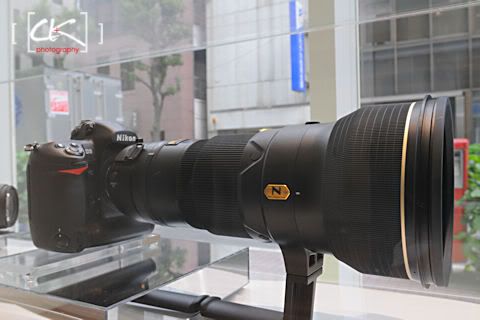 The gallery area always has an exhibition of a featured Nikon photographer. The theme at the time of my visit was 'The Lung of Goats' by direct translation. All the photographs are black and white taken within the past 30 years by the photographer.