Toyota
is the largest car manufacturer in Japan. Therefore, there are two mega-size showrooms in Tokyo alone. The one at
Amlux
is a little bit smaller than its big brother at the
Mega Web
of
Odaiba
. I didn't see any
Lexus
at
Amlux
, but there was the whole range of the latest models showcased at
Mega Web
when I paid a visit.
This is the latest sports saloon, the IS F.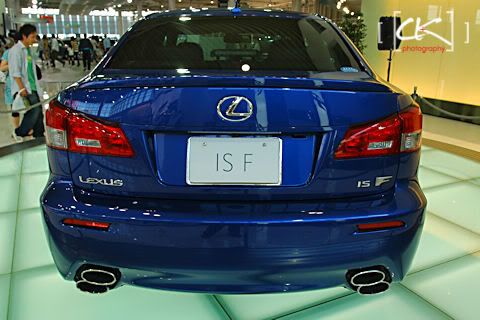 The top-of-the-range Lexus saloon car is non other than the LS600hL. The 'h' stands for the model with the hybrid engine.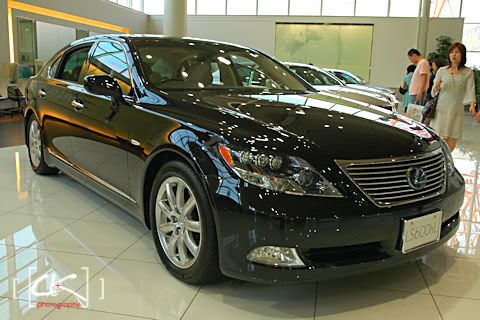 The mid-range model is now the GS460, a more sporty model than the LS600hL.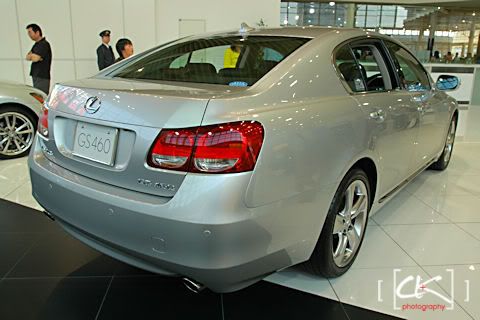 The youngest brother is the IS250, which I think is the sleekest.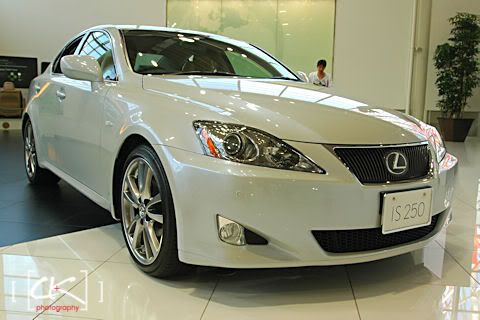 For the young at heart, the SC430 coupe should be very appealing.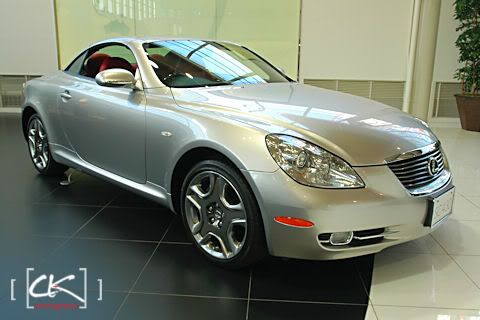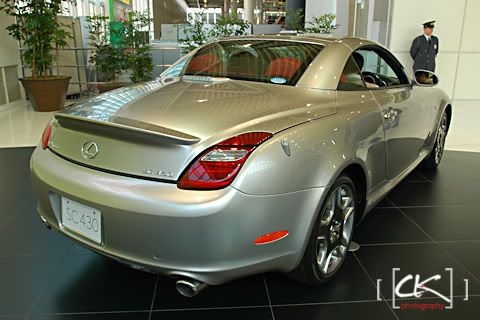 One thing amazing about these showrooms is that all these super expensive machines are open to abuse admiration of everybody, including kids.