How time flies! I have been in Japan for exactly six months by today. If you are reading this post today, I should be on my way back to Malaysia.

I have taken about 17,000 photos for my stay in Japan, but I don't have many with myself in them. Nevertheless, these few photos are very memorable to me.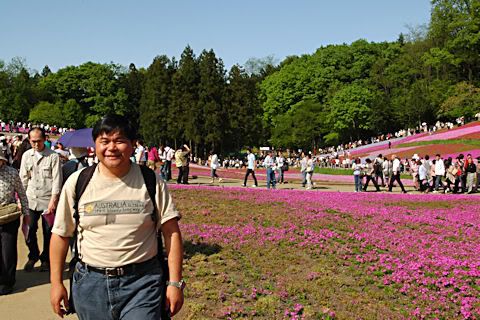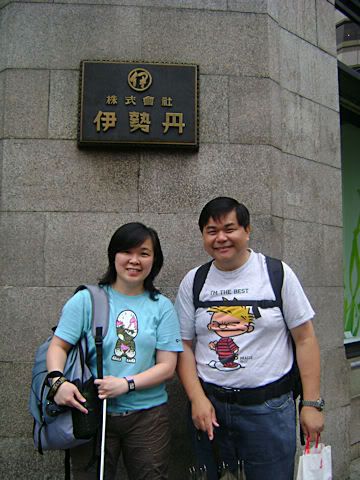 My friend Marlene who's working in Beijing visited me in May.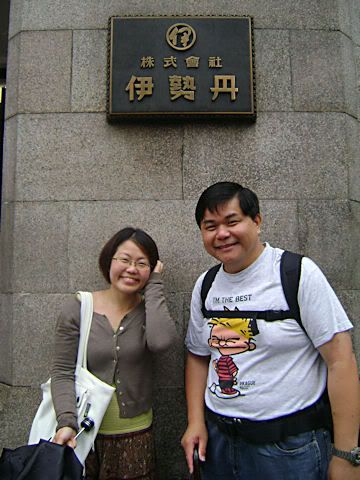 My Thai friend Tap helped me to snap this photo at Kawaguchiko.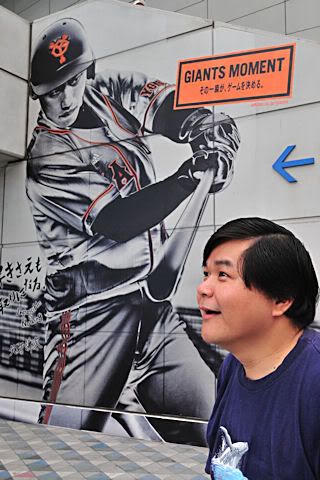 My baseball experience at Tokyo Dome.
Another cosplay act.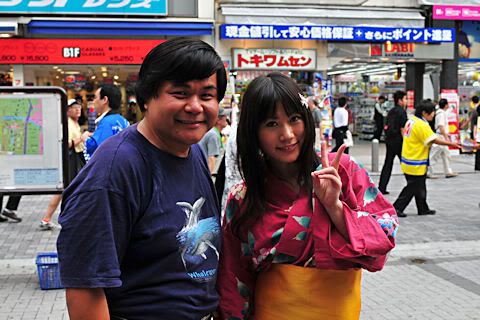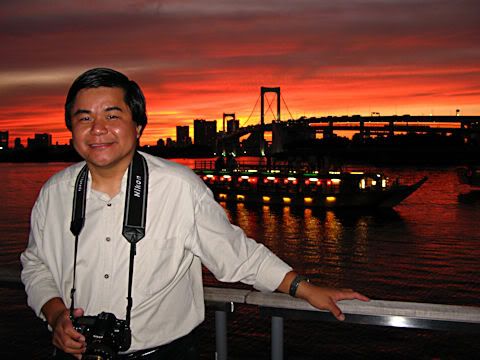 This was taken on a Yakatabune (Japanese traditional houseboats) at Odaiba.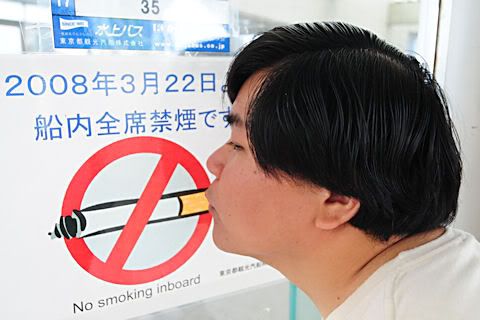 I wasn't a smoker! This was also somewhere around Odaiba.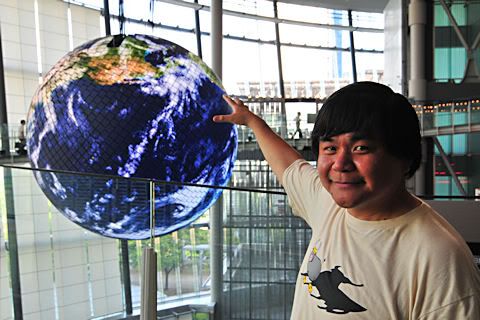 The world is in my hand! This Geo-cosmos globe is inside the Miraikan.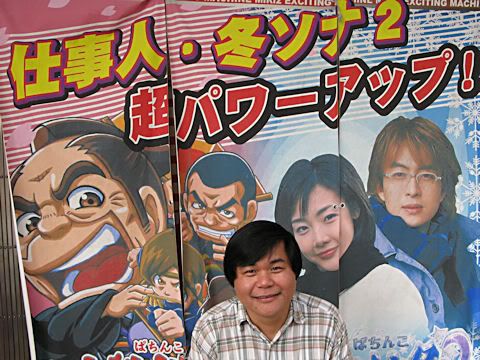 CK's featured in the Pachinko advertisement!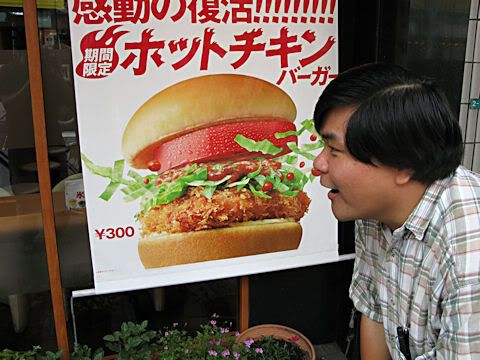 Me and my idol Doraemon at Asahi TV.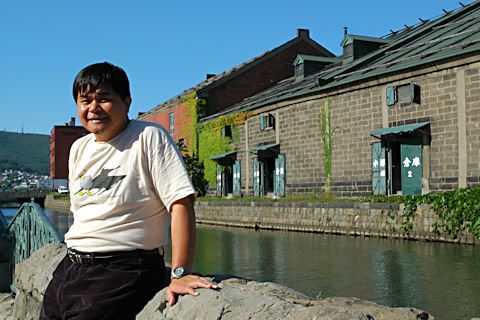 I was at Otaru in Hokkaido.
This was taken at the Okurayama Ski Jump Stadium, the stadium that hosted the 1972 Winter Olympics in Sapporo.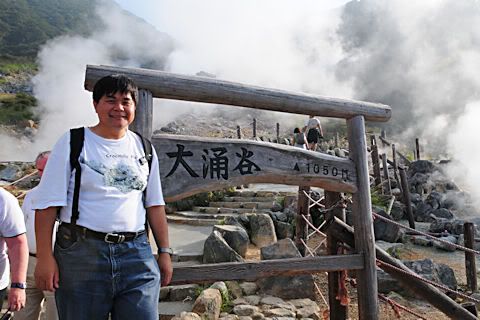 Me at Owakudani, the area around a crater created in the last eruption of Mount Hakone 3000 years ago.
Me and the pirate on Ashinoko (Lake Ashi) at Hakone.